Homeland Security selects Mississippi university for drone testing
The federal office looks to a university in the geographically diverse state on research to assist border patrol, coast guard, disaster relief and coast guard operations.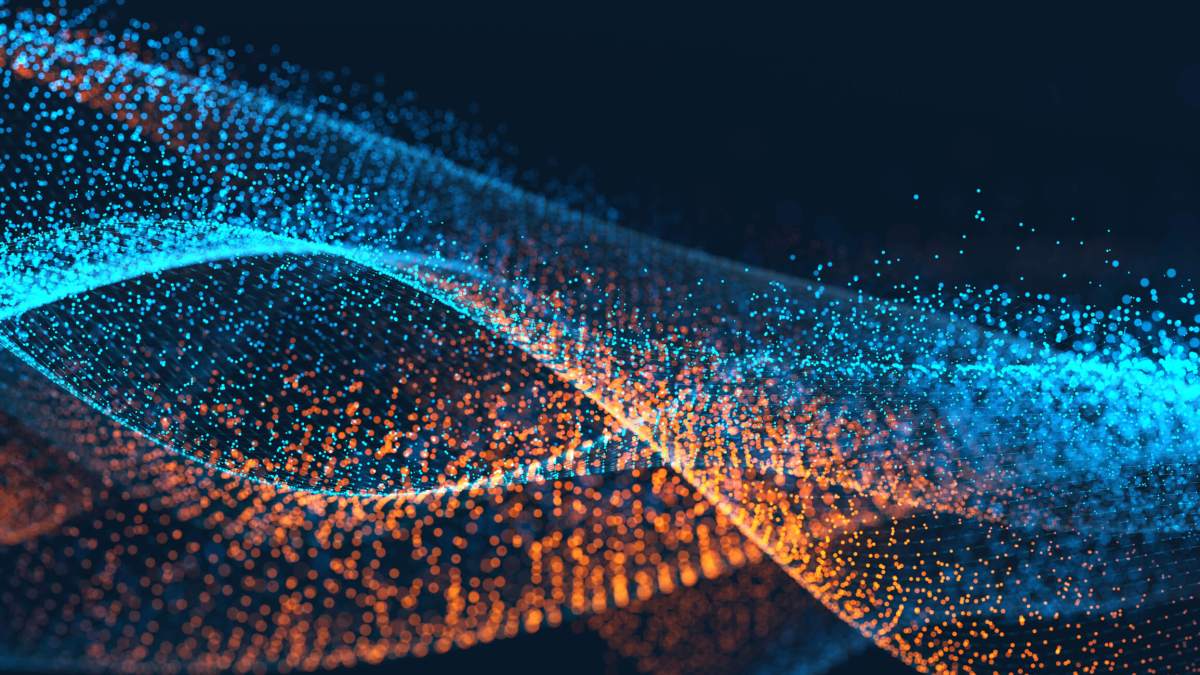 Whether it's about surveillance operations on America's waters, preventing undocumented immigrants from entering the country, or defending the president, drones are set to play a major role in government operations.
The Department of Homeland Security announced on April 19 that Mississippi State University has been chosen as the new base of operations for drone research and development.
The department's Science and Technology Directorate is looking to the institution to lead efforts on coordinating aerial drone research within 2,000 square miles of restricted airspace over varying terrain with elevations as high as 60,000 feet. Sites for the drone testing and training exercises include the Army National Guard's Camp Shelby, areas within the Department of Defense's Stennis Space Center and in the waters around Jackson County's Singing River Island where the U.S. Coast Guard has facilities.
The program is scheduled to start sometime this fall.
Dallas Brooks, director of MSU's Raspet Flight Research Laboratory, who will head the research and training, said in a statement he believed Mississippi was well-suited to take on such responsibilities considering its diverse land and water environments that are ideal for different test scenarios. Currently, MSU collaborates with the Mississippi Development Authority and Gov. Phil Bryant to provide insights into the Mississippi aerospace sector.
"Mississippi has a number of unique assets that facilitate unmanned aircraft test flights that aren't found in many other places, and we can fly year round," Brooks said. "Unmanned aircraft provide unmatched data that first responders and homeland defense agencies can use to make faster and better decisions across a range of critical situations."
The DHS agencies that will participate in research program include the U.S. Coast Guard, Secret Service, Customs and Border Protection, Immigration and Customs Enforcement and the Federal Emergency Management Agency.
DHS did not state specifically what type of testing would be conducted, but highlighted possible scenarios involving flood, fire and earthquake operations, highway and rail accidents, as well as containment of hazardous materials.
As for agencies, many have already been exploring possible uses for aerial drones. The U.S. Border Patrol is investigating the use of drones with built-in facial recognition and infrared cameras, according to an RFP issued last year. As was seen at President Trump's inauguration, the Secret Service is investing in anti-drone technology to defend against possible attacks and the U.S. Coast Guard released an RFP in March to equip its boats with small drones that can fly for 12 hours at a time for surveillance and reconnaissance tasks.