Hawaii's congressional delegation digs into January's false missile alert
The 38-minute January incident was caused by several "missed connections" in the state's emergency alert system plan which is a decade out of date.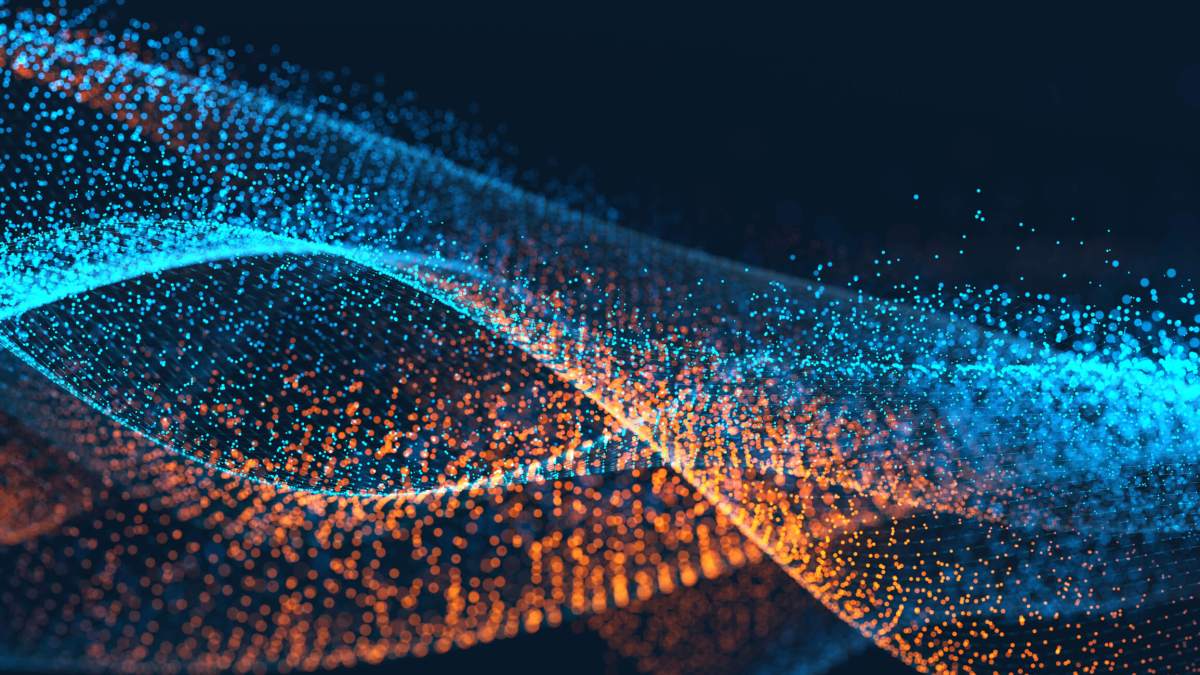 Nearly three months after Hawaii woke up to 38 minutes of terror after a false alarm alert about an incoming ballistic missile, the state's congressional delegation is looking for answers on how the accident happened — and how to stop it from happening again.
In a two-hour congressional hearing, held in Hawaii and convened by Democratic Sen. Brian Schatz, lawmakers grilled officials on the modernization of the state's emergency-alert system, the communications lapses between state and federal officials that prolonged the scare, and whether the Hawaiian government should even be in the business of issuing missile alerts or cede that function entirely to the U.S. military.
"There is nothing more federal than an incoming ICBM," said Schatz, who is pushing legislation that would give the federal government sole authority to warn the public about a missile targeting the United States.
Schatz and his fellow members of Congress returned repeatedly to the notion that because an attack from a foreign adversary isn't just a state matter, the federal government and military should take the lead in issuing alerts if and when a missile targets Hawaii or other U.S. soil. But the hearing also revealed that the panic that ensued after the false alarm resulted from a combination of human error and outdated technology.
The Jan. 13 alert blared an ominous message — "BALLISTIC MISSILE THREAT INBOUND TO HAWAII. SEEK IMMEDIATE SHELTER. THIS IS NOT A DRILL" — across television screens, radio stations and mobile devices across Hawaii, even though the state's nuclear-missile air sirens never went off. While the Hawaii Emergency Management Agency quickly realized the message had gone out due to human error, it took another 38 minutes until Hawaiians were given an all-clear.
The episode came during a period in which President Donald Trump and North Korean leader Kim Jong-Un were each boasting about their countries' respective nuclear arsenals.
HI-EMA's top two officials, Vern Miyagi and Toby Clairmont, resigned a couple weeks after the incident, but in the continuing aftermath federal officials like Schatz have questioned whether emergency alerts about a missile strike from a foreign hostile power should be a state-issued service. Sitting in the middle of the Pacific Ocean nearly 2,400 miles from the mainland United States, Hawaii is the only state with such as system.
Other things went wrong the day of the false alarm. After an HI-EMA employee mistook the link that sends out a real alert for the drill mode, the panic lasted as the agency thought it needed approval from the Federal Emergency Management Agency to retract it. (It didn't, FEMA said.) And before the erroneous alert was realized and corrected, it struggled to reach every mobile phone in the state under a surge of mobile traffic as terrified Hawaiians scrambled to get in touch with their loved ones.
The mobile-phone bottleneck "needs to be resolved … if the alert were real," Democratic Rep. Tulsi Gabbard told FCC member Jennifer Rosenworcel.
Rosenworcel replied that while phone companies have equipment like temporary towers to strengthen their coverage during planned events — concerts, parades, and major sports events, for instance — those tools aren't in place when an emergency breaks out. But she reminded the legislators that government officials are eligible to use the Department of Homeland Security's Wireless Priority Service, in which official communications can override the traffic on a congested network.
"We have to ask in Hawaii whether officials are taking advantage of those programs when networks are jammed," Rosenworcel said.
Rosenworcel's testimony also revealed that Hawaii's emergency alert system plan — which is required to be submitted to the FCC every year — is a decade out of date. Currently, all the FCC requires of states is that plans are filed, but Rosenworcel said there's little enforcement to make sure the plans are modernized as communications technology evolves.
Fighting the urge to swipe
Schatz asked how future alerts might reach people who aren't tuned into terrestrial television and radio. While the missile alarm blared on mobile screens, those alerts — real or fake — can be quickly dismissed with a finger swipe so the device's owner can resume watching Netflix or using some other app.
"If there's an incoming ICBM, that alert should not run once," Schatz said. "That should be running constantly as a ticker and no one should have discretion to take it off their screen until we get an all-clear."
Rosenworcel conceded the country's wireless emergency alert systems aren't that attuned to the realities of mobile-device usage yet, but she stopped short of suggesting a remedy. "I don't think it's time to create new obligations, but I think it's incumbent on the FCC to continue asking about those," she said.
One aspect in which Hawaii's emergency alert system "worked" was in getting the missile alarm to radio and television stations. But that did little to change the fact that human error and communications lapses led to more than a half-hour of public panic before the alert was recalled, said Chris Leonard, the president of the Hawaii Association of Broadcasters.
"I made it to my studio and immediately fielded calls from panicked and confused listeners," Leonard said. "I wanted to think the warning couldn't be true, but it said it was not a drill and as such was not subject to my interpretation."
Still, Leonard said later, the "underlying tech" — the missile alert's transmission from HI-EMA to broadcasters — functioned that day. "It was human procedure that failed to prevent this inaccuracy," he said.
Maj. Gen. Arthur Logan — the head of Hawaii's Department of Defense, which includes HI-EMA and the state's National Guard — said that North Korean missile tests in 2017 led him and other state officials to ratchet up their implementation of a missile-warning plan, and that the false alarm was issued before the plan was finished. The 38 minutes when missile alert was live were full of missed connections, Logan and others said.
Logan was at Joint Base Pearl Harbor when the alert went out, and couldn't get through to HI-EMA headquarters thanks to the jammed phone lines. Meanwhile, a duty officer on the base saw the alert on his phone and sounded air sirens at federal installations on Oahu, said Rear Adm. Patrick Piercey, the operations director for U.S. Pacific Command. Democratic Sen. Mazie Hirono called that "alarming."
Since Jan. 13, Hawaii has suspended implementation of its missile-alert system, including tests of the air sirens. The FCC is also expected to issue the findings of its own investigation, though it has not said when it will finish its report.