Hawaii revamps GIS systems to improve access to accurate geographic data
The state is unveiling a new central server for its GIS database, allowing it to share that data with the public via a cloud-based open data portal.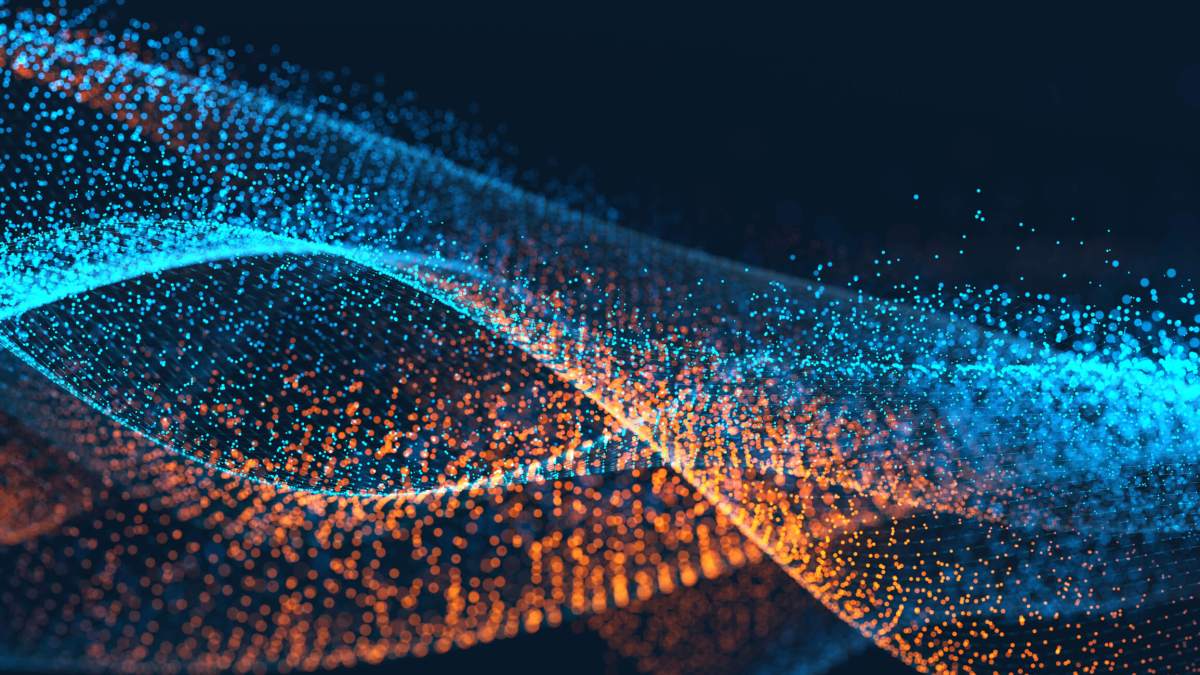 Hawaii is aiming to get more people using state geographic data with a pair of major IT overhauls, moving its GIS database to a central server for state employees to use internally and migrating that same data to the cloud for public access.
The state's Office of Planning, which oversees the GIS program, unveiled the effort last week, detailing its partnership with the IT staff at the Office of Enterprise Technology Services to make the changes happen over the past year. The two offices teamed up to craft an enterprise software license agreement for many of the state's agencies with Esri, a major GIS software provider, allowing state workers to access geographic data in one central location and share that data with the public through an open data portal.
"What's exciting to me is, in the last few years, the use of geospatial data has become more visible to decision-makers, and I think this will further that even more," Arthur Buto, the state's GIS program manager, told StateScoop. "We're hope to increase the amount of data we're able to share, and by providing it to the public, provide data for that whole app development community. We want to encourage that as well."
Buto noted that Hawaii's GIS program has existed for a "couple dozen years at this point," but he lamented that it hasn't kept pace with technological advances in recent years. While the state has long made individual GIS files available for download, Buto believes that system wasn't efficient for workers hoping to get the latest data to craft maps or guide their policymaking.
"It wasn't very efficient on the state network side, in part because of the network infrastructure of the state, and as a result, we had a lot of people downloading the data to their local systems," Buto said. "But that of course leads to some synchronization issues, they might be using out of date data."
Indeed, Buto added that sort of deficiency posed similar problems for the average citizen looking to download the data from the state's open data portal.
"If we had a new or updated data layer, then we'd have to deploy it in five different places," said Joan Delos Santos, an IT specialist with the Office of Planning.
Yet as Buto's team examined these problems, they realized they needed a better system to encourage the rest of the state's agencies to share their geographic data more freely and start to truly overhaul their systems.
"It's voluntary, whether they provide us the data or not, so one of the struggles has been to encourage agencies to do that," Buto said.
Accordingly, Buto began to believe that developing a central, internal server to host the GIS database would be the best solution, giving agencies one place to post their data. But to make that a reality, he had to turn to the Office of Enterprise Technology Services, since it had the expertise necessary to negotiate a statewide software licensing agreement to make the move possible.
"All this wouldn't have been possible without [Chief Information Officer] Todd [Nacapuy] and ETS," Buto said. "They funded the enterprise license agreement, which allows us to deploy the software to a lot more users. A lot of agencies haven't been able to afford to do that, and so hopefully this will encourage them to start looking into using the GIS resources that the state has."
With that agreement in place, Delos Santos said it was a matter of "cleaning up our data, removing outdated data sets, reorganizing it and then working with Esri to get it published on their services" to make the project a reality.
[Read more: Hawaii gov. orders new IT project controls to prevent future failures]
Now, she believes state workers have the kind of access to unified, up-to-date GIS data sets that they have lacked for a long time.
"This will reduce the number of redundancies and various data sets being used, just increase efficiency there and make sure you have the latest data," Delos Santos said. "Every agency will be able to do their analysis using the same data."
Delos Santos noted that when agencies publish their data to the central GIS server, they can also push it out directly to the open data portal thanks to the new cloud integration, giving the general public the chance to get their hands on the same data the state works with.
"The open data portal is really key to this as well, because people can search by project area and filter down only the information they're interested in," Delos Santos said. "And it's not just a copy of the data, it's the data itself."
While Buto said the office still has some work to do in spreading the word about what these upgrades mean, and how agencies can take advantage of them, he sees the initial response to the project as a promising sign for the state's GIS future.
"We expected some reaction from our state users, which we got some of, but we're getting response from outside the state as well, so it's encouraging that people are seeing the value of what's happening," Buto said.
Contact the reporter at alex.koma@statescoop.com, and follow him on Twitter @AlexKomaSNG.