Hawaii names new cybersecurity chief
The state's new cyber head will lead an expanded internal program under a recently-consolidated IT office.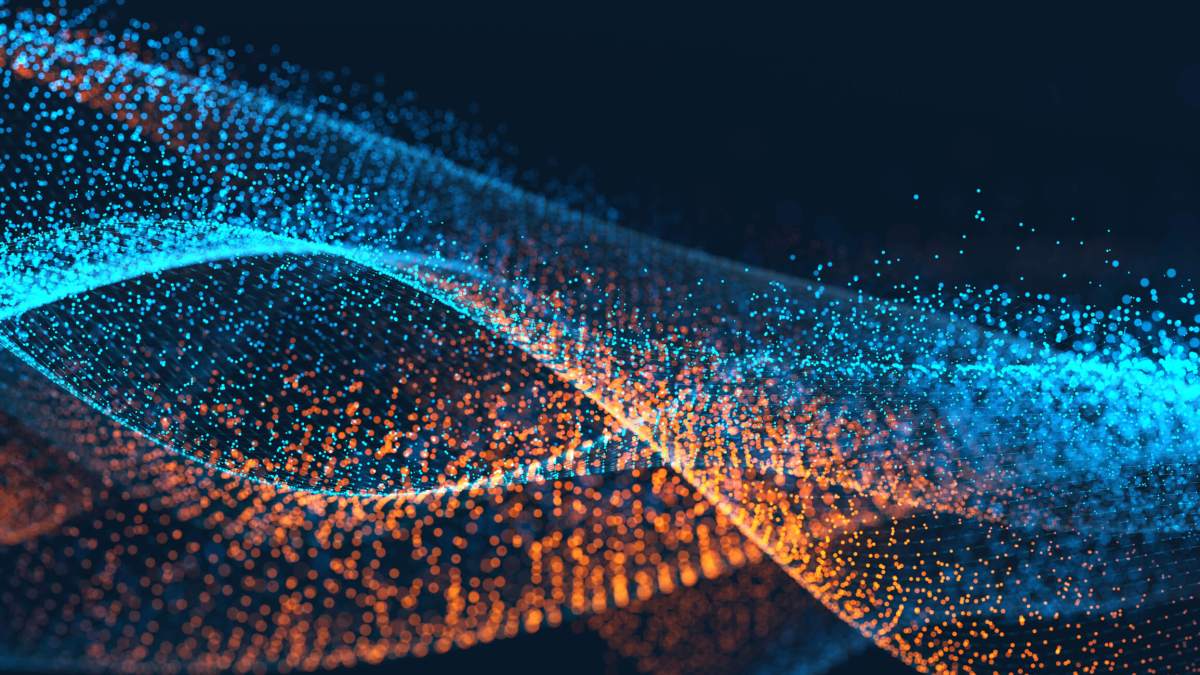 Hawaii's Office of Enterprise Technology Services (ETS) took on Vincent Hoang as its chief information security officer (CISO), the department announced Thursday.
Hoang assumed leadership over Hawaii's cybersecurity efforts Dec. 1 as part of a shift in the state's approach. Recent legislation expanded cybersecurity efforts in the state with approval of three new cybersecurity positions to expand internally led initiatives. Hoang's responsibility will be to ensure system operations stay accordant with best practices, according to an official press release.
"The state is fortunate to have an individual of Vince's caliber leading our cybersecurity program, which safeguards our critical IT infrastructure and protected data," state Chief Information Officer Todd Nacapuy said in a prepared statement.
Hoang joins an organization recently consolidated from the former Office of Information Management and Technology (OIMT) with the Information & Communication Services Division (ICSD).
Hoang joins the state with 20 years' experience in tech, most recently working as a senior systems consultant for Bank of Hawaii and a security engineer for Munger, Tolles and Olson in Los Angeles.