Hawaii lawmakers consider chief data officer, IT governance bills
New bills would create a statewide chief data officer, and also require the state CIO to update an IT strategic plan every four years.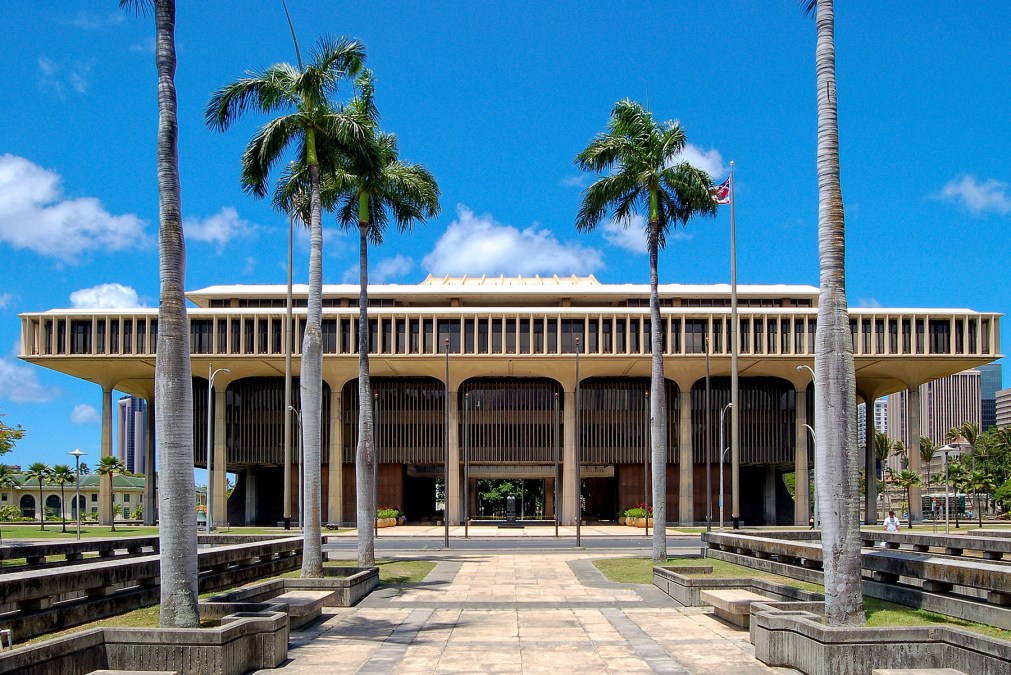 Legislators in Hawaii are deliberating two pairs of legislation that could dramatically alter the state's information technology governance and data operations as it continues to modernize its IT policies.
One set of bills, which was approved last Friday by the state House Committee on Economic Development and Business, would authorize the creation of a chief data officer position in the Office of Enterprise Technology Services to manage statewide data policy and standards. (The state Senate's technology committee recommended last month a companion bill be passed with amendments.)
The other legislation, which the economic committee also approved last week, would require Hawaii's chief information officer to update the state's strategic plan every four years. Currently there is no requirement to keep the state's IT strategic plan up-to-date. A state Senate panel is due to take up a companion measure Wednesday.
Together, the legislation would represent major advancements for the state's IT infrastructure, said Christine Sakuda, executive director of Transform Hawaii Government, a group that advocates for a more modern state government.
"In Hawaii, like in many state governments, departments often work in silos. They're busy working on their own initiatives," Sakuda said. "So it's important to have someone on point for that like a chief data officer that really helps to create a needed dialogue on how do we share data and how to keep it secure."
Hawaii Chief Information Officer Douglas Murdock told StateScoop he supports both pieces of legislation, and that the addition of a chief data officer would be instrumental for several current initiatives.
Murdock said data governance and data quality are both high priorities for his office, adding that Hawaii wants to begin looking at data more often to inform its policies. Updated data policies could wring more utility from modernized IT systems, such as a recently deployed medical claims database that could allow the state to analyze medical payment data to identify trends in injuries and illness, he said. If the state saw an increase in melanoma, Murdock suggested, it might respond by increasing funding for sunscreen awareness programs.
Similarly, the bill requiring the CIO to update the state's strategic plan every four years would ensure heightened governance of the state's IT operations. Current Hawaii law requires Murdock to provide the state legislature with annual updates on the status of his office's strategic plan, but the plan itself does not need to be updated.
If passed, the law would require the strategic plan to be revised every four years, at intervals staggered with governors' terms to ensure continuity across administrations.
Murdock, a former state comptroller who was named CIO in January, said the state's IT strategic plan hadn't been updated in almost seven years when he took office. His predecessor, Todd Nacapuy, started drafting a new strategic plan last August. While the new plan is nearly finished, Murdock said, the creation of a legal requirement to update the document would be prudent.
"We need a guide star for our decision-making and a way to measure our progress," Murdock said. "We also need a plan looking at all departments in the state in the same way so we're pulling in the same direction."