Government CIOs focusing more on analytics — those who aren't will 'fall behind'
New survey data from research firm Gartner shows that AI and machine learning are also ranked among the top technologies set to transform organizations.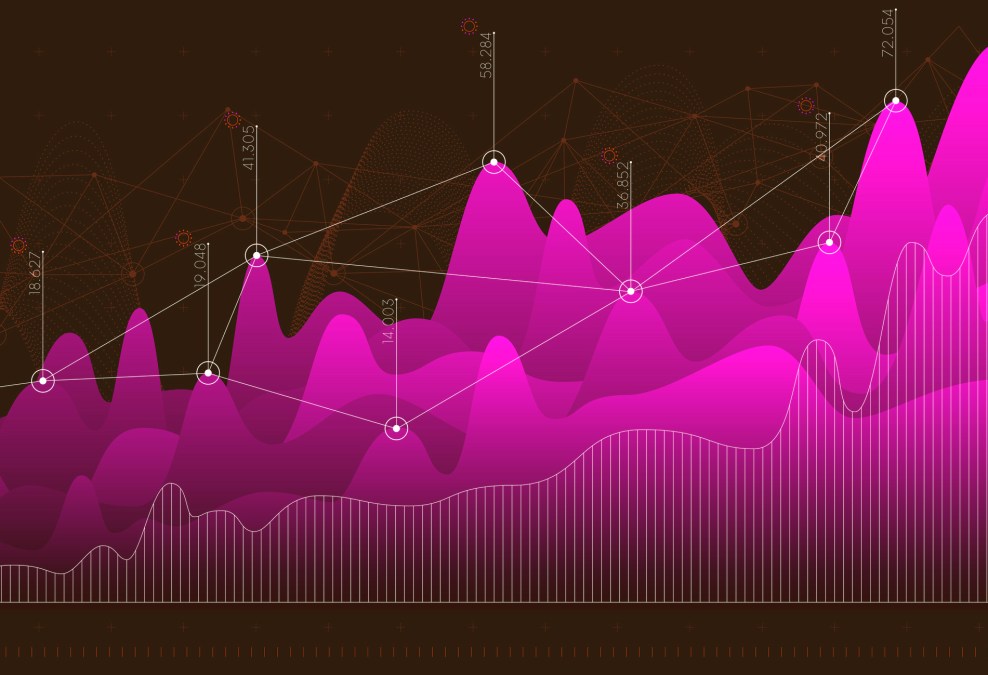 There is growing recognition among government CIOs that all levels of government are evolving to be better organizers and supervisors of public data, a new survey suggests.
Government CIOs have begun to focus increasingly on high-level data use, Rick Howard, a VP analyst at Gartner, told StateScoop, and "those who are not managing [data] well and treating it as a valuable asset are going to fall behind."
Published by research company Gartner on Wednesday, the survey showcases data collected from 3,102 CIOs in both public and private organizations, across 89 countries, including more than 500 government CIOs.
According to the report, 27 percent of government CIOs ranked artificial intelligence and machine learning as the top game-changing technology, and 22 percent ranked data analytics as the number two technology.
By using data to predict behavior patterns, government services can offer solutions to local challenges, Howard said. "We really can do a better job anticipating your needs or responding more quickly to that changing environment through the use of analytics and through the use of AI."
Among government respondents, the survey found 10 percent have already deployed an AI solution, 39 percent intend to deploy in the next one to two years, and 36 percent intend to deploy an AI solution within the next two to three years.
Howard said trends in the survey data help "[governments] benchmark against other tiers of government." And in terms of digital services, the report helps organizations answer the question, "Are we way out of bounds or are we ahead?" Howard said.
Government organizations can also use the data to compare themselves to other industries. By and large, government is a service provider, Howard said, and as a result, it is important for government CIOs to keep an eye on the priorities of other industries to understand their approaches to data and digital services.
"There is a lot of focus on better data management practices, data quality, availability, and analytics," Howard said.
Data analytics and information security tied for the number one spot among government priorities for technology investment, according to the survey. Yet government is still lagging behind other industries in scaling and refining digital initiatives. The data shows that 17 percent of government CIOs plan to increase their investment in digital business initiatives, compared with 34 percent of CIOs in other industries.