Gunshot detection expands reach in California city to cover campuses
The Fresno Police Department's ShotSpotter system will be extended to cover more than 14 square miles following a recent high-profile shooting in Florida.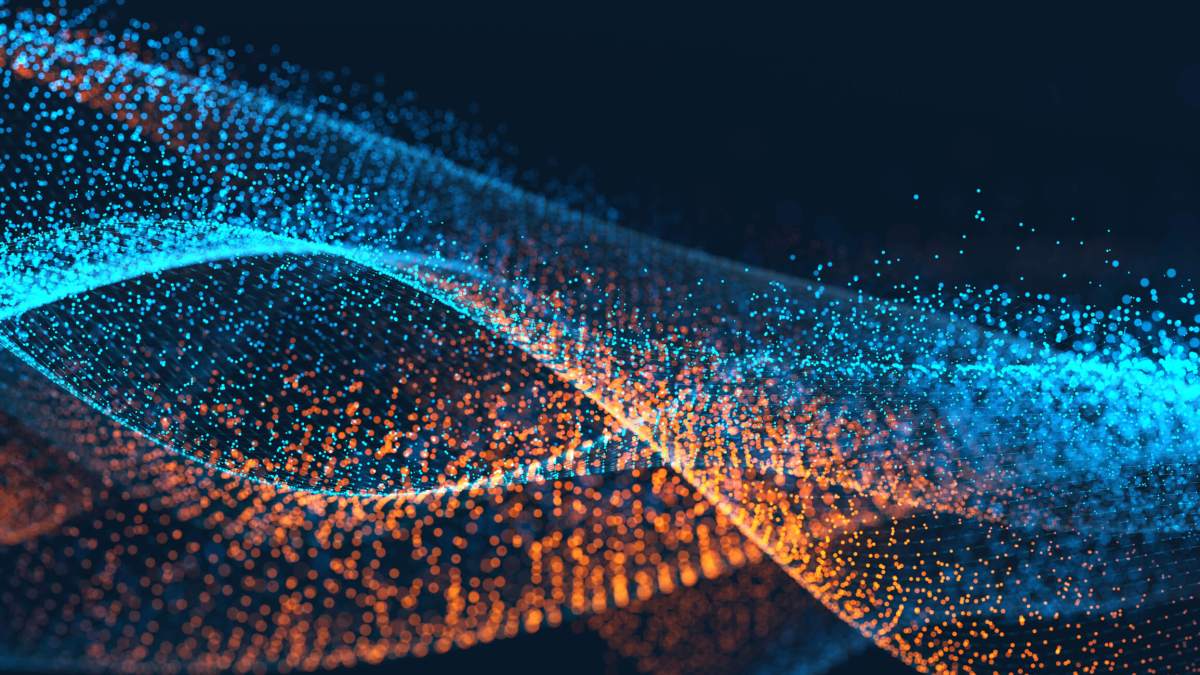 The Fresno Police Department in central California is using the power of city government to make local schools safer.
On Feb. 15, the Fresno City Council voted to expand and extend the city's agreement with ShotSpotter Inc., a gunshot-detection system currently contracted by 83 cities across the country.
Fresno, a city of roughly 500,000 residents lying about 200 miles southeast of San Francisco, has held a contract with ShotSpotter since 2015. Funded by a $150,000 grant from the state, the system currently covers 12 square miles and 55 school campuses within the city. With $500,000 receieved from the Fresno Unified School District in March 2016, the coverage area will be extended to 14.6 square miles and an additional 10 campuses, including all of Fresno City College's campus and the city's new bus rapid transit line set to open next week.
The latest contract will run three years and cost $440,000, the Fresno Bee reported, but Fresno Police Chief Jerry Dyer reportedly told the city council he hopes to expand the system to cover up to 17 or 18 square miles in the coming year.
Dyer told the council that since the systems have been installed, police officers' arrival times to emergency situations have been cut in half, from eight minutes to four minutes. He touted the gunshot detection system as the easiest, most accurate technology he has come across in 16 years as chief of the Fresno Police Department.
Without ShotSpotter, he added, officers may not even know a shooting occurred if nobody calls it in, noting that 70 percent of the incidents ShotSpotter picks up are not reported by citizens.
The technology consists of network-connected acoustic sensors placed strategically around the city — locations that the police department doesn't disclose, so as not to alert bad actors to their presence. When a shot is fired, the acoustic sensors record the sound, filter out ambient noise, identify the characteristics of the shot, and upload the sound wave data to a cloud server. From there, the location of the gunshot can be triangulated to within 25 meters, SpotShotter's website claims.
Following a review of the uploaded data by a human incident response board and confirmation that noise heard was a gunshot, police and first responders are notified immediately — usually within 30-45 seconds, SpotShotter says.
The Fresno City Council vote had been scheduled for weeks, and the high school shooting in Parkland, Florida, just a day earlier weighed heavy on the minds of the council members. Other cities also appear to be considering similar measures — Louisville is looking at connecting its ShotSpotter services to a fleet of automated drones to provide an additional visual cue.