For drone rules, FAA pulls rank on states, localities
Federal regulators are laying out guidelines for how state and local governments can regulate drones without overstepping their authority.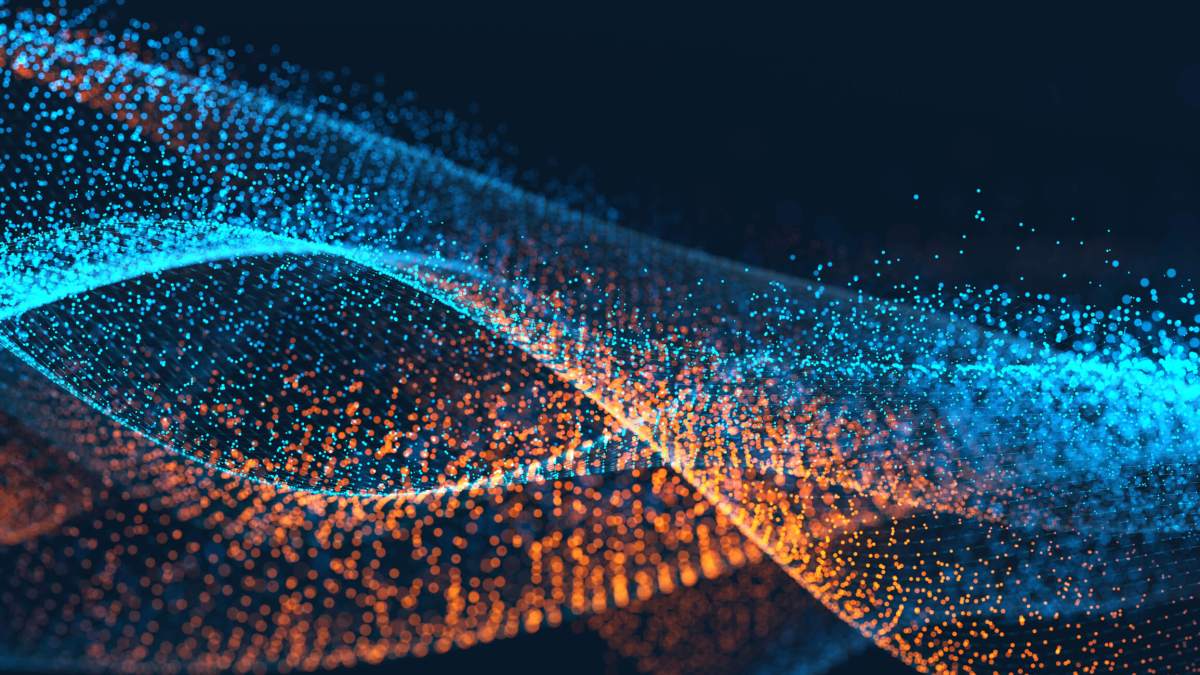 The Federal Aviation Administration is warning off state and local governments looking to regulate drones, asserting the federal government's leading role in building a policy framework for Americans' use of the technology.
FAA lawyers released a fact sheet on the legal issues surrounding unmanned aerial systems Thursday, as part of an effort to avoid a "patchwork quilt" of UAS regulations that could "severely limit the flexibility of FAA in controlling the airspace and flight patterns, and ensuring safety and an efficient air traffic flow."
The agency estimates that 45 states considered drone regulations of some form in 2015 alone.
Specifically, the FAA asserts that the agency's guidelines for small drones operated by members of the public laid out on Monday should take ultimate precedence over any state or local regulation, and that "no state or local government may impose an additional registration requirement on the operation of UAS in navigable airspace without first obtaining FAA approval."
Additionally, the FAA warns that "mandating equipment or training" for drone users would "likely be preempted" by the federal regulatory framework. Regulators also urge states and localities to consult with the administration if they're hoping to pass laws governing altitude or flight path limits for drones, such as an ordinance prohibiting drones flying over a city's airspace.
But the fact sheet does note that state and local lawmakers do indeed have the full authority to set limits on how their own law enforcement agencies use drones — requiring search warrants for drone surveillance and prohibiting drones from being outfitted with weapons are some examples of policies that the FAA believes governments can freely consider.
[Read more: Michigan lawmakers push to clamp down on government drone use]
These guidelines have been greeted with praise from some drone advocates.
Brian Wynne, president and CEO of the Association for Unmanned Vehicle Systems International, said in a statement that his group is "pleased the FAA has asserted its authority over the national airspace," a move that they've "called for several times" to provide more clear guidelines for drone operators. The Small UAV Coalition also issued a statement commending the fact sheet.
"Duplicative registries and regulations can create confusion and deter participation in a single FAA-sponsored system," the group wrote.
A vast majority of people living in the Washington, D.C. metropolitan area also support some form of federal regulation for drones, according to survey results released earlier this month.