Florida on verge of reorganizing IT governance — yet again
The Sunshine State, which has overhauled its technology agencies three times since 2005, is about to do it one more time.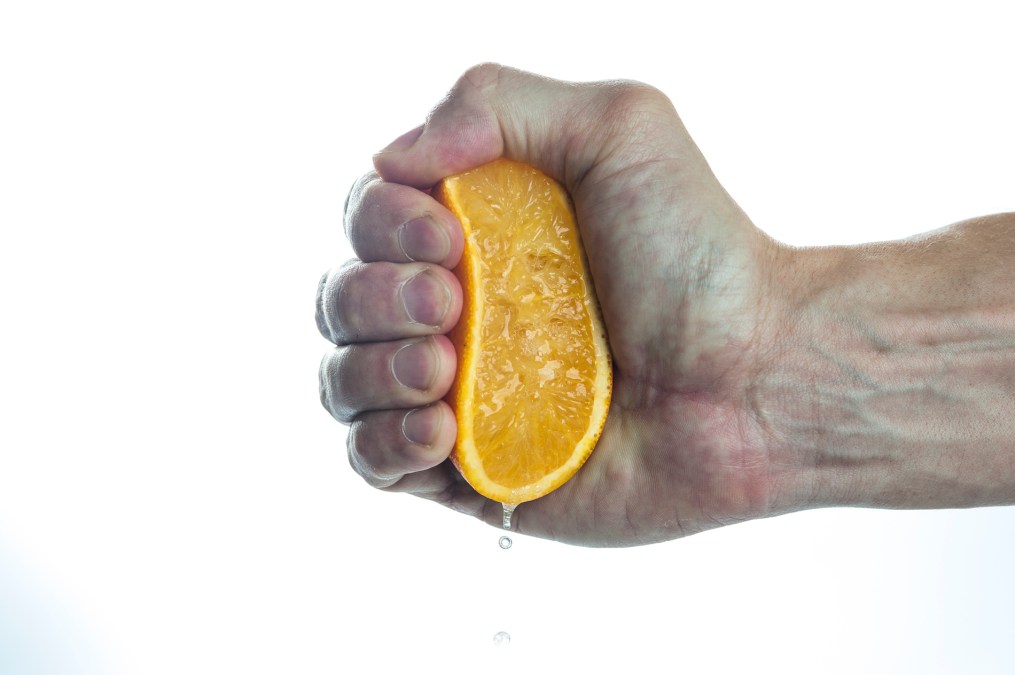 The State of Florida, which has already overhauled its technology governance three times since 2005, is on the cusp of doing so yet again with a bill that passed unanimously out of the state legislature last month, and awaits only the signature of Gov. Ron DeSantis.
The bill, introduced in January by state Rep. James Grant, a Tampa Republican, would do away with the Division of State Technology, the current incarnation of the state's IT shop housed within Florida Department of Management Services, created less than a year ago after DeSantis dismantled the Agency for State Technology, an independent agency that had only been established in 2014.
In place of the Division of State Technology, Grant's bill would create two new agencies. One would oversee the state's telecommunications assets, including phones, mobile communications and video conferencing.
The other would be called the Florida Digital Service, which would be responsible for data governance, cybersecurity and development of new technologies, modeled after the U.S. Digital Service and new, similarly named programs in other states including Colorado, New York and Georgia. The Florida Digital Service would be led by a statewide chief information officer, who would also be responsible for hiring chief data and information security officers.
Florida has been without a permanent CIO since the January 2019 resignation of Eric Larson. Larson's interim successor, Heath Beach, left the Division of State Technology last December. The agency has since been led by Beach's former deputy, Drew Richardson.
DeSantis' decommissioning of the Agency for State Technology placed core IT functions under the Department of Management Services' existing telecommunications office. But in a statement last December, DMS Secretary Jonathan Satter said DeSantis' administration was still looking for ways to revise the state's IT operations.
"We will continue to actively pursue every available opportunity to improve service, increase efficiency and leverage technology to better serve and protect Florida taxpayers," he said at the time.
Along with separating data, information security and product development from mainline telecommunications, Grant's bill would also create a "Financial Technology Sandbox," which would grant a regulatory holiday to companies that specialize in areas like personal loans, money services and cryptocurrency, in hopes of luring them to relocate to Florida.