Six months after IT reorganization, Florida's deputy CIO steps down
Deputy CIO Heath Beach says his team did "great things." Meanwhile, the state has yet to name a new leader of the young technology agency.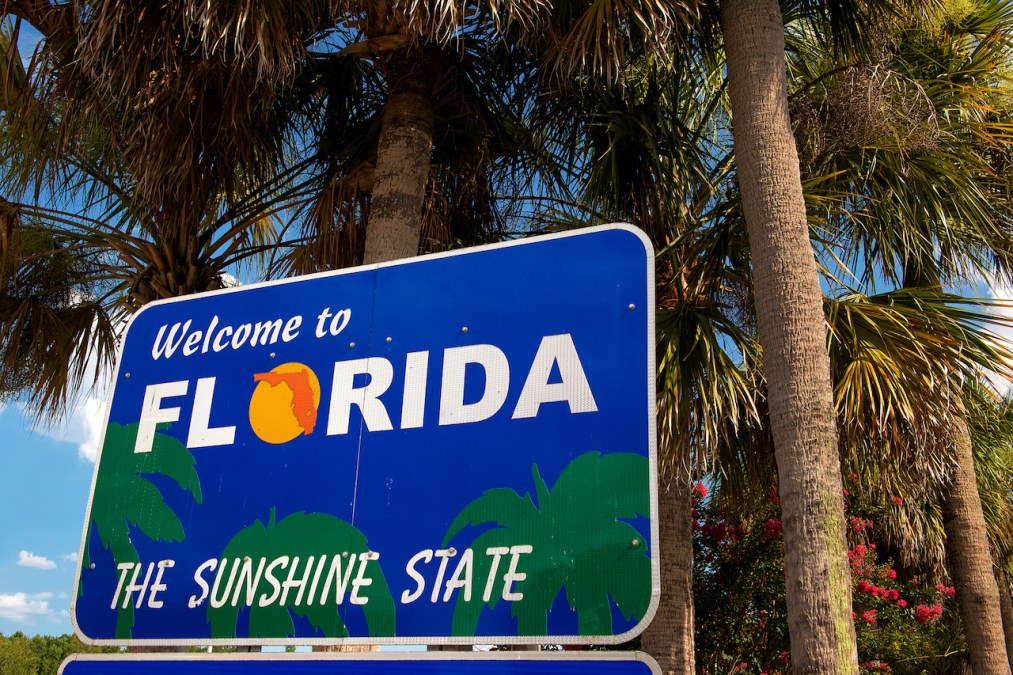 Florida Deputy Chief Information Officer Heath Beach has announced he's stepping down next year, leaving leadership of the state's newly reorganized technology agency conspicuously sparse.
Beach, who is serving as acting CIO following the departure of former state CIO Eric Larson in January, wrote Department of Management Services Secretary Jonathan Satter in a letter last month that he and his teams accomplished "great things" during his tenure with the state.
Before taking over as acting CIO, Beach was a chief business officer for the now-defunct Agency for State Technology and a director of telecommunications for the Florida Department of Management Services. Beach now leads the Division of State Technology under DMS, which Gov. Ron DeSantis created in June after decommissioning the statewide technology organization that Larson had hoped to use to advance IT governance and standardization across state agencies.
Though he only headed the new technology division for six months and says in his letter he'll officially step down Jan. 3, Beach notes progress in "reshaping IT across the enterprise through new CIO engagement models, planning for consumption based/metering at the data center, and more."
"We have forged the path ahead for NG-911, the Statewide Law Enforcement Radio System, and Public Safety Broadband. We redesigned our Suncom Communication Services to give our customers more choices and better prices," Beach wrote in the letter. "I leave knowing we are better today than we were yesterday, and you will be even better tomorrow."
According to Government Technology magazine, Beach's role will be temporarily filled by Drew Richardson, DMS's deputy CIO.