Florida lawmakers vote to waive fee for freezing credit
Both houses have passed the bill unanimously, and it will become law unless the governor vetoes it.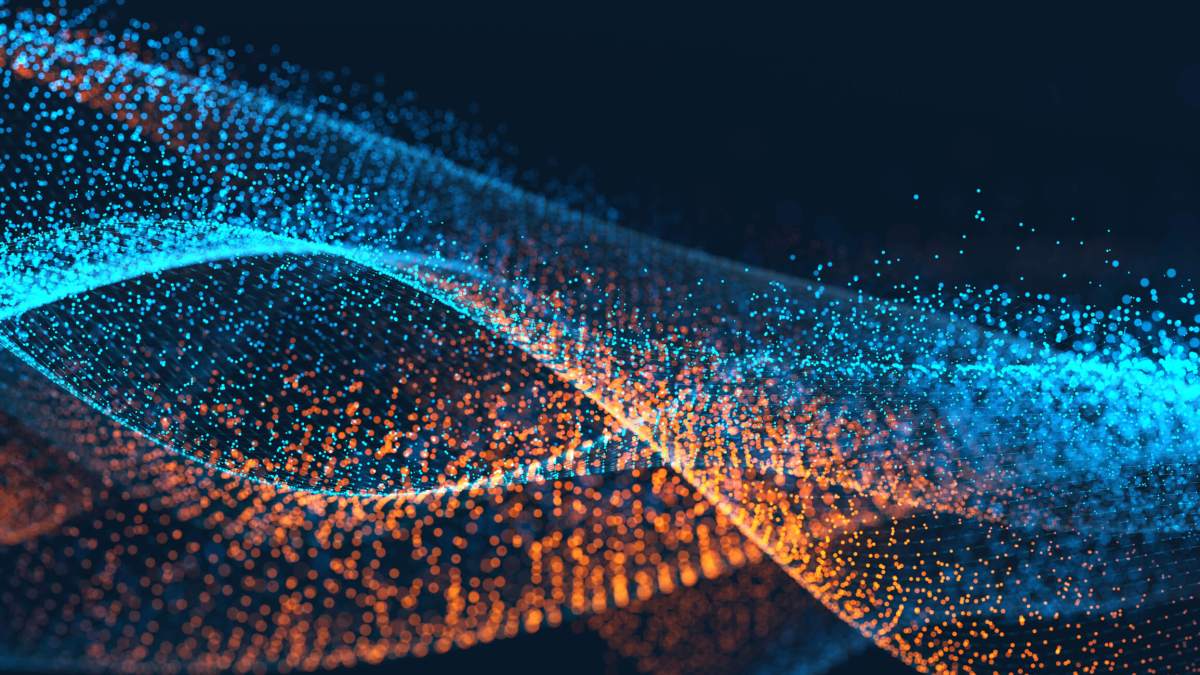 Florida's legislature has voted unanimously to pass a bill prohibiting credit agencies from charging consumers a fee for freezing or unfreezing their credit.
The Senate passed House Bill 953 on Wednesday, following House passage in February. If the bill becomes law, the usual $10 fee maximum for Floridians to freeze their credit would be reduced to zero.
Florida is one of 10 states to move such legislation. The Oregon legislature finished a similar bill last week. The Florida bill will become law after 15 days if Republican Gov. Rick Scott doesn't veto it first. Scott's office told StateScoop the governor is now reviewing the bill.
The increased interest from lawmakers comes as credit firm Equifax reveals its giant data breach last year affected even more Americans than originally thought. The July 2017 breach compromised the personal information of about 148 million Americans.
Currently, the Florida waives the fee for residents at least 65 years old, but advocates say it's a protection everyone deserves.
"Protecting consumers' hard-earned money from criminals is a top priority, and this legislation that removes the fee to freeze credit reports makes it easier for consumers to protect themselves from fraud," Commissioner of Agriculture Adam Putnam said of the bill.
The legislation was opposed by the Consumer Data Industry Association, a group that represents credit agencies.
"This is a process that costs the credit reporting agencies money. They have to have call centers and staff to do that," said Francis Creighton, president and CEO of the association.
Some states have passed bills that prohibit charges for freezing and unfreezing, while others only waive the fee for credit freezing. The states to have passed legislation now include:
Indiana
Maine
North Carolina
South Carolina
Colorado
Maryland
New Jersey
New York
Oregon
Florida