Florida CIO says state has history of 'doing state tech worst'
Speaking at a NASCIO conference, James Grant criticized the many defunct IT agencies that preceded the Florida Digital Service.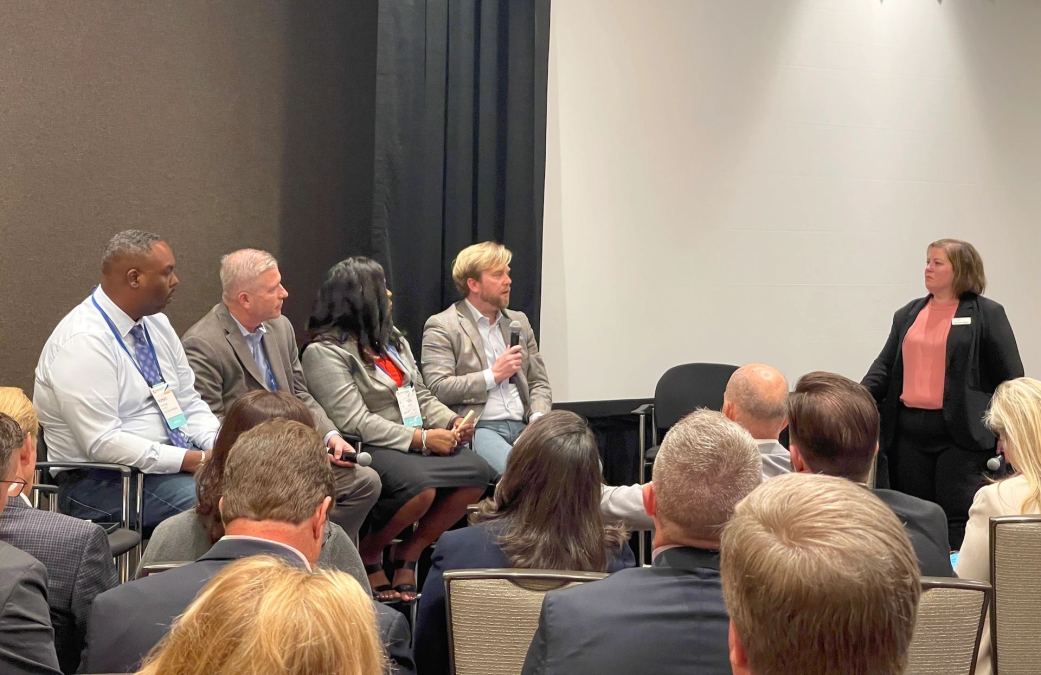 During a panel discussion with three of his counterparts Monday at the National Association of State Chief Information Officers midyear conference, Florida CIO James Grant offered withering criticisms of the legacy he inherited nearly two years ago when he became the state's top tech official.
"We have a history of doing state tech worse than anyone else," Grant said at the conference in National Harbor, Maryland. "There's no history of success — just failures."
Grant, a former member of the Florida House of Representatives, was named in August 2020 to lead the then-new Florida Digital Service — the state's fourth reorganization of IT governance over a 15-year period — which was created by legislation that Grant himself shepherded.
In its first year, the new agency struggled to fill key positions, losing its chief data officer, operations officer and multiple chief information security officers. There were also criticisms that the Florida Digital Service had been slow to spend a $30 million cybersecurity fund established last year, though Grant in January announced a new $15.9 million program for for enterprise cybersecurity purchasing across 20 state agencies.
The Florida legislature agreed in March on $87 million in further cybersecurity improvements.
But Grant said Monday that his young agency has made significant leaps in recent months. He noted the hiring of Jeremy Rodgers, a 20-year IBM employee and veteran of U.S. Cyber Command, as Florida's CISO, and of Adam Taylor, a former acting CIO at the Florida Department of Children and Families, as his new chief of service experience, a role that serves as the main liaison to the Florida Digital Service's customer agencies.
Grant likened his agency to a startup, but one that — thanks to the fate Florida's past IT bureaucracies — is free to experiment. Among the programs he's starting is offering employees online skills classes delivered through Coursera, the open online education provider.
"We're a startup from within government," he told StateScoop. "We didn't inherit a program that's won a few championships. We inherited a program that's never won a football game. I can't leave until that changes."