First driverless bus deploys in California after rules update
The bus will begin serving the sprawling Bishop Ranch office park in San Ramon in late April.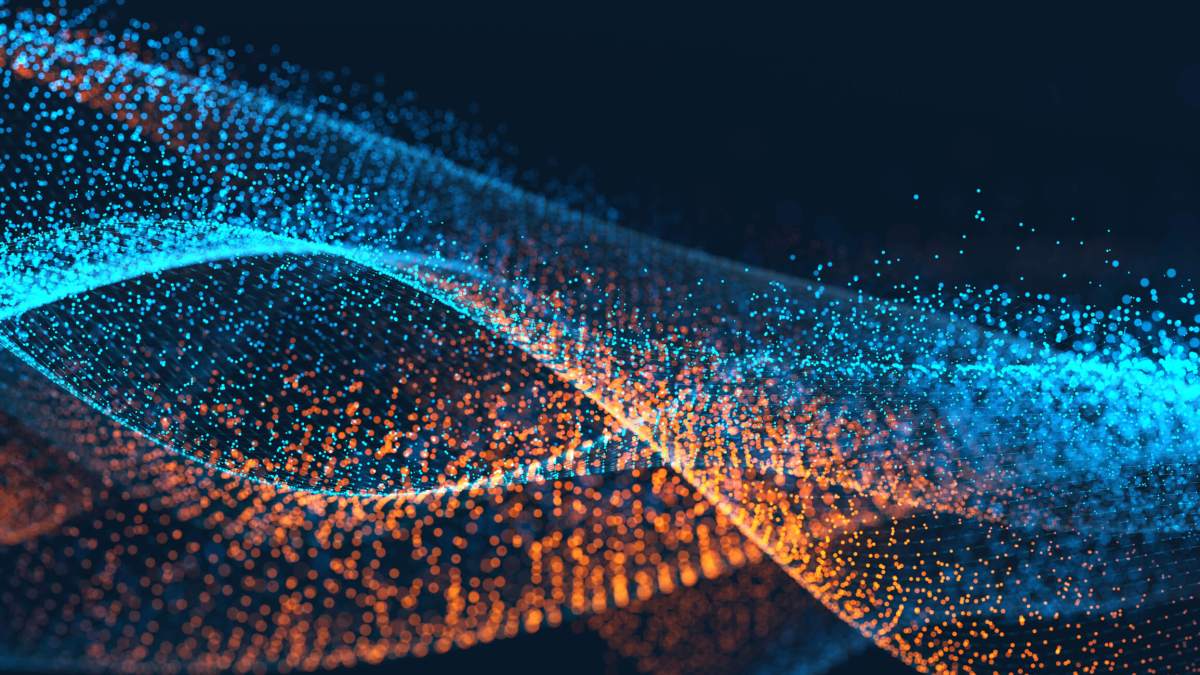 California, long a hotbed for autonomous vehicle development, is taking even more steps to sustain its industry leadership.
On Tuesday, the Contra Costa County Transportation Authority (CCTA), in partnership with research facility Gomentum, debuted the first self-driving bus to operate on public roads in California. The bus, manufactured by EasyMile, contains no steering wheel, brakes or accelerator — though it does have a button to push in case of emergency, and an attendant to ride inside for the time being.
The 12-seat bus's short venture onto public roads this past Tuesday marked the third phase of the CCTA's pilot program. After receiving permission from the U.S. Department of Transportation's National Highway Traffic Safety Administration (NHTSA) in October 2017 and permission from the California DMV in January 2018, the bus will begin to pick up commuters in parking lots at Bishop Ranch a 585-square-acre office park in San Ramon, California, on April 27. The bus has previously been tested at the site.
"We are excited to celebrate this milestone with CCTA and Bishop Ranch," said Department of Motor Vehicles Director Jean Shiomoto. "The California DMV has been working for years to bring this groundbreaking technology to California's roadways while ensuring safety of the motoring public."
The project follows approval by the California DMV in February of new regulations for autonomous vehicle operations. The DMV released a public notice on its website on March 2, kicking off a 30-day public comment period on the new rules.
AV manufacturers have been able to test their self-driving cars with a human as a backup driver since 2014, but the new regulations will allow companies to apply for permits to test autonomous vehicles remotely and with the public beginning on April 2. Each permit will have different requirements, according to the DMV.