FCC authorizes $166.8 million for rural broadband
The latest wave of funding under the commission's $1.49 billion Connect America Fund auction is expected to reach 60,850 underserved homes and businesses.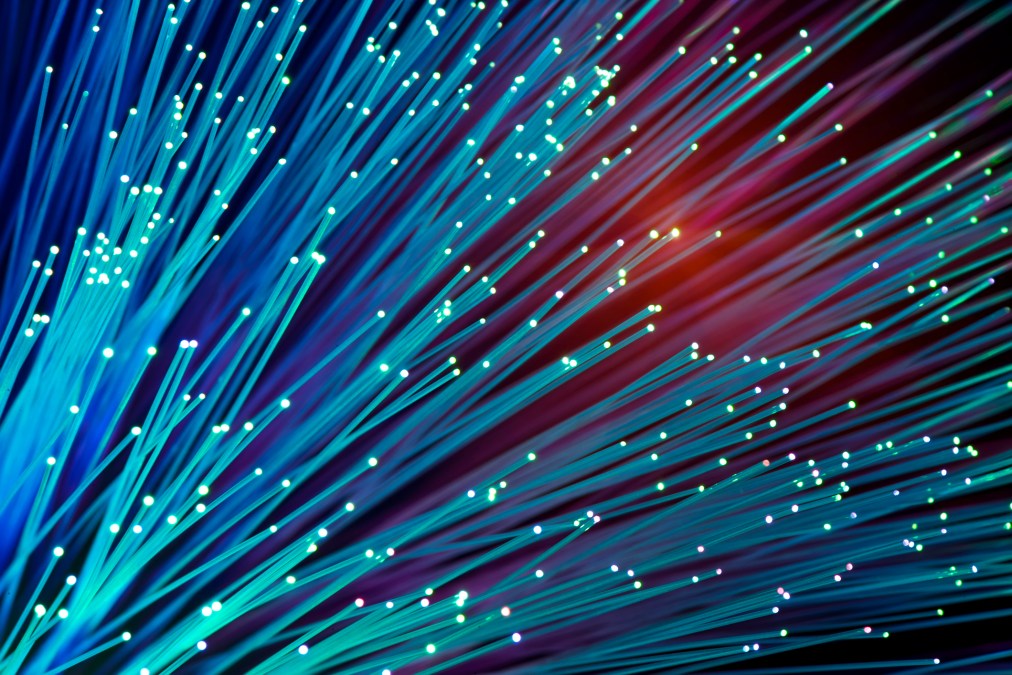 The Federal Communications Commission on Monday authorized $166.8 million in funding to expand rural broadband efforts in 22 states.
This, the second wave of funding under the commission's Connect America Fund Phase II auction held last year, is expected to reach 60,850 currently unserved homes and businesses. The latest authorizations are part of a $1.49 billion program expected to improve connectivity for approximately 700,000 locations within a decade.
FCC Chairman Ajit Pai said the majority of the locations included in the latest funding authorization will receive gigabit-speed connections.
Four providers account for approximately $100 million of the latest authorizations. They include the electricity cooperative Central Virginia Services, which is expected to deliver service to about 11,000 new locations in Virginia; the Navajo Tribal Utility Authority, expected to serve more than 7,000 homes and businesses in tribal areas of Arizona, New Mexico and Utah; the electricity cooperative Co-Mo Connect, serving 8,350 new locations in Missouri; and Commnet Wireless, which is slated to serve more than 12,800 new locations in Nevada.
A complete map of Connect America Fund locations can be found here.
Improving internet service in rural areas has become a larger priority of both the FCC and state governments in recent years. The FCC recently provided incentives to more than 500 rural carriers the agency says will provide improved broadband to more than 1 million homes and businesses.
But the FCC is also facing criticism for cutting back other broadband programs and underrepresenting the true number of Americans without broadband connectivity. The commission is currently considering a cap on the amount of funding available to programs under the Universal Service Fund. These programs include the Connect America Fund; the E-Rate program, which subsidizes wireless internet installations for schools and libraries; the LifeLine program, which subsidizes broadband for low-income residents; and the Rural Health Care program, which supports rural health institutions.
The FCC is also now proposing to make wireless spectrum currently dedicated to the Educational Broadband Service available via auction to commercial carriers. The Department of Education sent FCC commissioners a letter last week asking them to reconsider.