FCC announces Broadband Data Task Force
The FCC's new task force will lead the implementation of a new broadband data collection effort that's expected to be more accurate.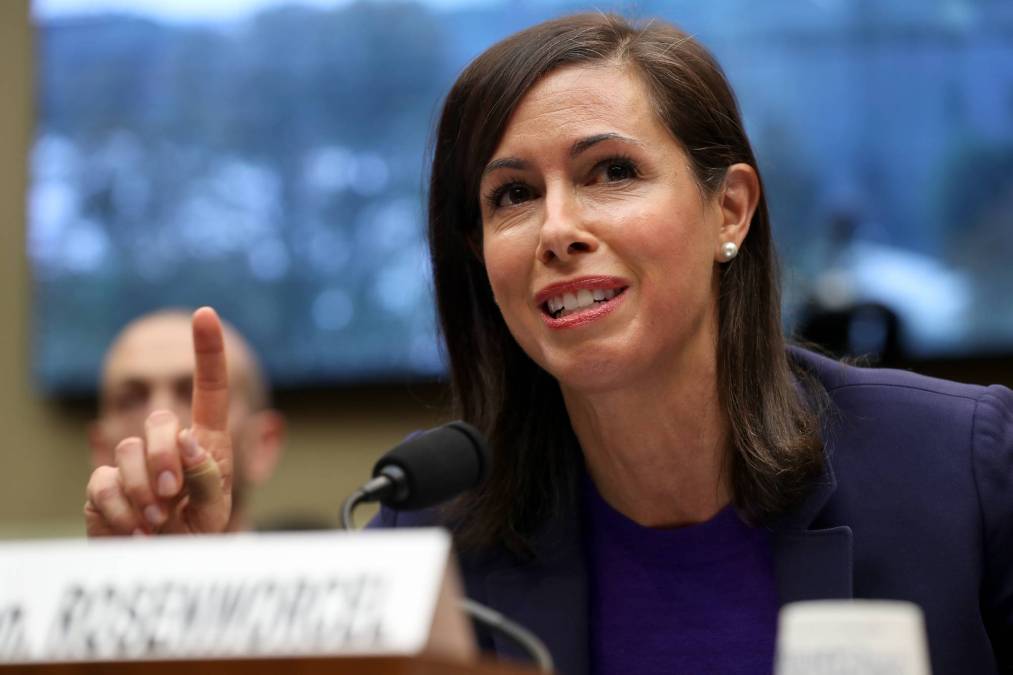 In one of her first acts as acting chair of the Federal Communications Commission, Jessica Rosenworcel on Wednesday announced the formation of a new task force dedicated to implementing "long-overdue" upgrades to the agency's broadband data collection process.
The new "Broadband Data Task Force" will work alongside the FCC's current offices — such as its Office of Economics and Analytics and Wireless Telecommunications Bureau — to ensure that future broadband mapping efforts are more accurate than the current process, which has been heavily criticized over the past several years for enabling ISPs to overstate their coverage area. The task force is to be composed of current FCC staff, and led by Jean Kiddoo, the chair of the agency's Incentive Auction Task Force.
The FCC approved new rules in January for a more accurate data collection process, called the Digital Opportunity Data Collection, which is expected to guide the agency's future mapping efforts.
"The Broadband Data Task Force will lead a cross-agency effort to collect detailed data and develop more precise maps about broadband availability," Rosenworcel said in a press release published Wednesday.
As a commissioner over the past four years, Rosenworcel made the collection of more accurate broadband data a key issue, often sparring with her predecessor, Ajit Pai, over whether the FCC should delay funding broadband expansion efforts in rural parts of the country to collect more accurate data. The Rural Digital Opportunity Fund, the FCC's current $20.4 billion broadband expansion effort, will incorporate more granular, accurate coverage data in its second phase, which is expected to disperse around $4 billion to improve the nation's connectivity over the next decade.
This piece is part of StateScoop's Special Report on Data & Analytics.