E-Rate funds for cyber possible with more support, says FCC chair 
With enough support from other commissioners, the FCC could approve E-Rate funds for schools to be used on cybersecurity upgrades.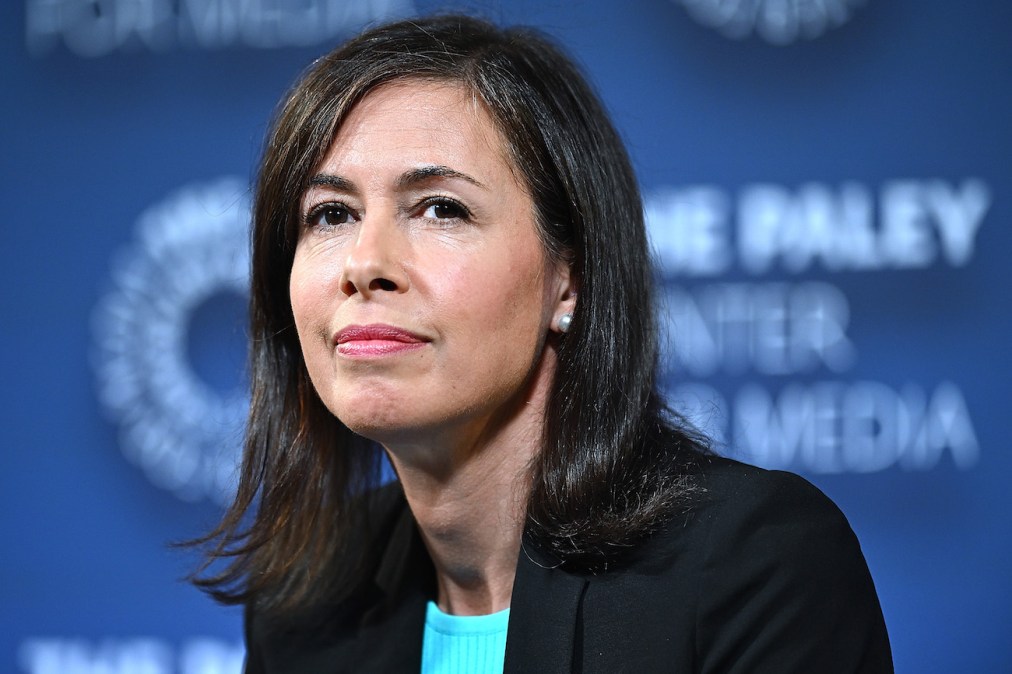 Federal Communications Commission Chair Jessica Rosenworcel unveiled plans on Wednesday to update the FCC's E-Rate program to allow schools to buy cybersecurity protection.
The decades-old E-Rate program enables public school districts and libraries to purchase discounted internet subscriptions and internal networking devices but does not currently cover any cybersecurity upgrades, a change Rosenworcel said is desperately needed.
"With the growing number of sophisticated cyberattacks on schools and especially the rise in malicious ransomware attacks that harm our students, now is the time to take action," Rosenworcel said Wednesday during a speech before the School Superintendents Association and the Association of School Business Officers.
Plans are coming soon for a pilot program that would enable K-12 schools and public libraries to invest in cybersecurity services and firewalls, but will only move forward if they receive sufficient support from other FCC commissioners, Rosenworcel said.
The proposal will include a "significant investment of up to $200 million over three years to harden the cyber defenses and determine the most effective methods to protect our schools and libraries," she said, adding that the program would be conducted "in tandem with federal agency partners that have deep expertise in this area." The funding for the pilot would come from the commission's Universal Service fund, not the current pool of E-Rate funding, Rosenworcel said.
Rosenworcel has made updating the FCC's 1996 E-Rate program a priority in recent months, launching her Learn Without Limits initiative in June, which proposes using E-Rate funding for Wi-Fi hotspot lending programs and school Wi-Fi, in addition to cybersecurity services.
Updating the E-Rate program to cover cybersecurity is not a new idea — the FCC asked for public comment on the proposal in December following calls from advocacy groups, school districts and politicians for more cybersecurity funding support. Doris Matsui, a state representative in California, is among leaders who've called for the E-Rate program to be updated to protect students' personal information.
"Cyberattacks on our K-12 schools are growing at an untenable rate," Matsui said in an online statement. "If we want to truly protect our students and schools, we must provide them the tools to keep pace with modern technological advances to mitigate cyber risks. Today's announcement by Chairwoman Rosenworcel is a great step forward to secure the networks our K-12 schools and libraries rely on."
According to a recent report from the nonprofit K12 Security Information Exchange, there were more than 1,600 publicly disclosed cyberattacks involving schools between 2016 and 2022, including data breaches, ransomware and denial-of-service attacks.