EPA challenges communities to develop air sensor data platforms
Real-time pollution sensors are the way of the future, and this contest will help the agency prepare to handle the volume of data they'd produce, EPA's chief data scientist said.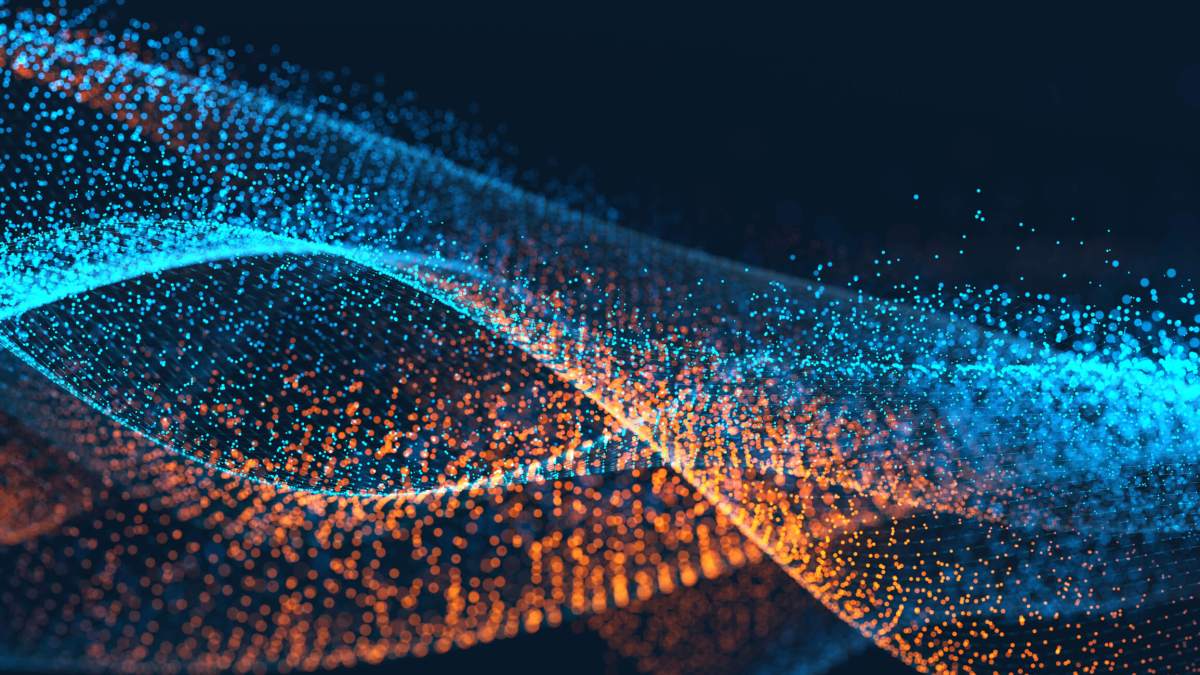 The Environmental Protection Agency announced Tuesday it would start accepting applications for a competition to help communities develop new strategies for collecting and distributing data from air sensors.
Under the Smart City Air Challenge, the agency will give up to two communities $40,000 each to implement a plan to deploy hundreds of low-cost air sensors and find ways to manage the data they gather. Communities are eligible to receive an additional $10,000 based on how successful the project is.
Winners must share their strategies for data management with EPA and other communities as part of the competition. EPA Chief Data Scientist Robin Thottungal said that's a critical piece: In the future, environmental regulators will rely on real-time sensors for data, and this challenge encourages localities to develop minimum viable products, or MVPs, to demonstrate how that could be done.
"The hope is by having this challenge, we will be able to see multiple MVPs done by different communities across the United States," he said. EPA benefits because "we will get informed on the different methods of collecting and storing and analyzing the data."
The datasets these communities would be dealing with could be massive. Thottungal said if Washington, D.C., had an air sensor for each of its 68 square miles, the city would be collecting enough data in a year to fill 300 Blu-ray Discs.
To participate, teams must include a local government representative as a member, however a "community" can be as small as a neighborhood or as large as a county. The award will only cover a portion of the program's costs, the competition notice says, so it's important that communities partner with private sector companies or universities — or find other ways to make up the difference.
EPA CIO Ann Dunkin told FedScoop that the competition is an example of one of the "modern practices" the agency is undertaking. In a blog post Tuesday, she noted that developments in technology have made air quality sensors less expensive to produce.
"They're developing rapidly, but most sensors aren't ready for regulatory use," she said. "However, by networking these devices, communities can better understand what is happening at the local level."
The deadline for submitting a plan for the program is Oct. 28, and communities will receive word if they won shortly after Thanksgiving.