Easing into data: Arkansas begins building 'comprehensive' citizen profiles
Richard Wang, the state's new chief data officer, says he has a plan for gradually transforming how the state shares and uses data.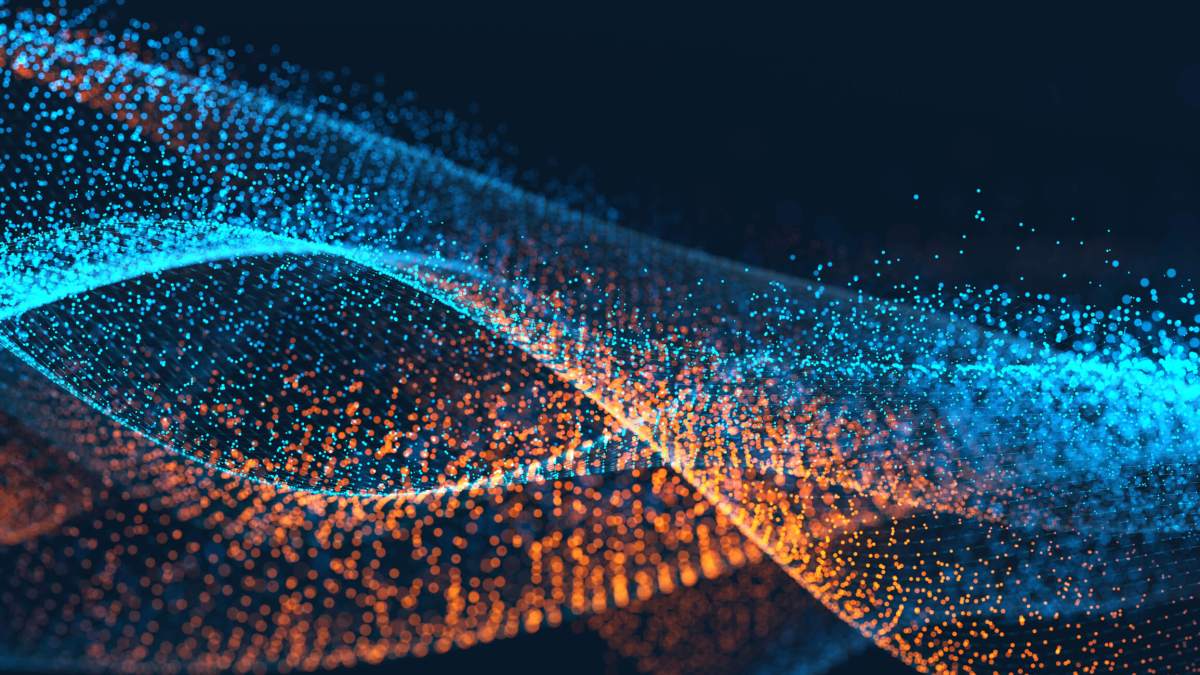 Arkansas' new chief data officer is now in the early phases of building a data catalog he says will be unique to anything he's seen in state government.
Richard Wang, who is a full-time professor at the Information Sciences Department at the University of Arkansas at Little Rock, was approved as the state's chief data officer on Sept. 15, following an announcement of his position's establishment in August. As an uncompensated member of the Department of Information Systems, Wang will support transparency efforts initiated by the state's Open Data and Transparency Task Force formed last year, using what he calls a "bottom-up" approach.
Wang is also the executive director of an organization called the Institute for Chief Data Officers, and told StateScoop he will draw heavily on his experience there to ensure stakeholders take ownership of the projects he is proposing.
"There are a lot of CIOs and what they want is your data, but they don't want to share their data," Wang said. "This is a known problem. So one of the things we want to do is establish community around interests — like a community on crime, a community around education, and so on and so forth. I want those people to volunteer to establish data-sharing or data-exchange agreements."
This is the first of three phases planned to transform the state's use of data, Wang said, designed to warm agencies up to the idea of sharing.
"The key thing is not how much authority you have, but rather how much benefit you bring to the different agencies," Wang said.
If agencies don't take ownership of data projects, he said, they won't be inclined to participate — a lesson Wang said he's had to learn the hard way.
After data-sharing agreements have been signed, Wang said, the next step is to begin the creation of a high-level catalog of the state's data assets. The catalog, he said, will simply provide "plain English" explanations of what kinds of data are owned by each entity.
"This way we don't have to touch the security of privacy issue, but the governor or ordinary people can look and see what kind of data is [out there]," he said.
The target release date for this catalog is within one year, Wang said, and the initial data will create a foundation for eventually building a "comprehensive record of the citizen" through "data integration" — his third phase of planned work. Wang's position was created by HB 1793, which also created a chief privacy officer position, intended to balance Wang's drive to collect and publish data with measures to protect which private information becomes available to whom.
Wang's work follows investigations by the Open Data and Transparency Task Force started last year that identified data silos and lack of information sharing as a key challenge. The task force identified a data warehouse similar to the one Wang is planning as a "way to make better management decisions and increase the effectiveness and efficiency of state government to cut down on all the fraud, waste and abuse in the administration of various programs."
Optimization of the state's data centers is a "huge effort" in Arkansas right now, said Carder Hawkins, who started with the state on July 31, and Wang's project will align closely with that effort, also.
"We've engaged with Gartner to perform an analysis of state agencies to determine if and how much cost savings we can achieve by doing infrastructure consolidation," Hawkins said.
After gathering more information, he said they plan to approach the legislature and state agencies to gain further support for their efforts to transform how the state stores and views data.