Documentary reveals mixed results of classroom tech
John Merrow, the longtime education correspondent for PBS, filmed an eye-opening documentary about how technology is replacing textbooks in schools.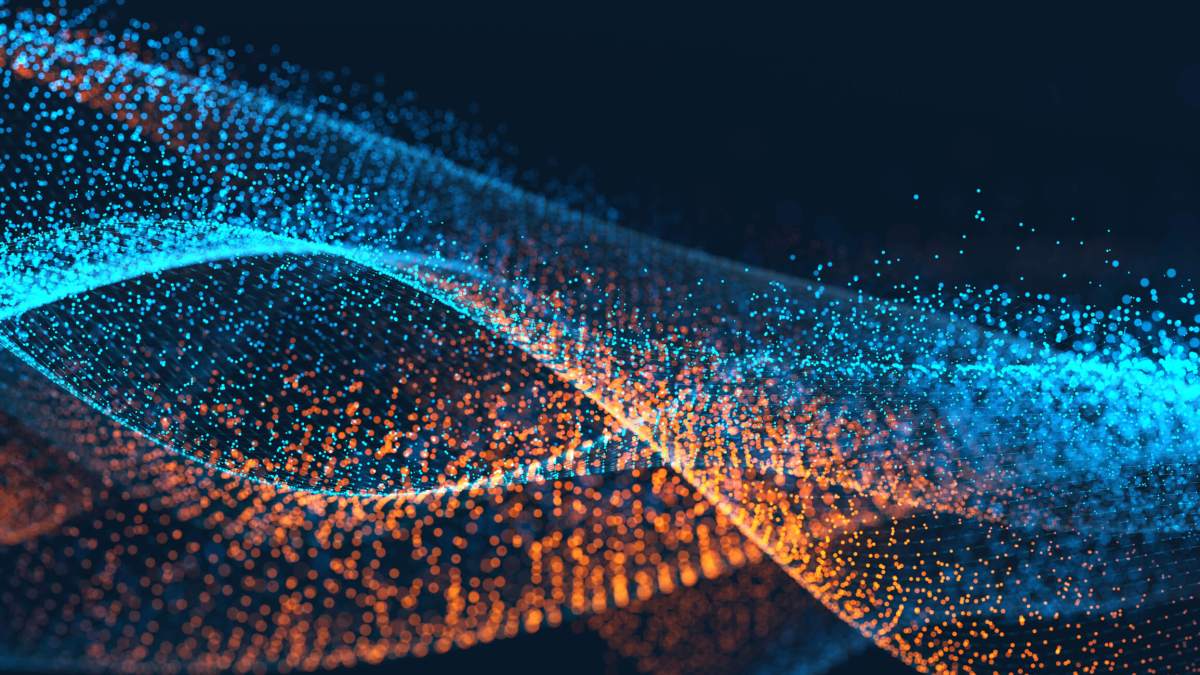 Technology is infiltrating schools across the country at a furious pace, from poor communities like Lindsay, California, to the experimental hub of Brooklyn, New York, whether parents and teachers like it or not.
The digital learning tools are coming by way of government grants, private donors, software companies and education technology outfits promoting their products for free.
But are the laptops, iPads, software, cell phones, screens, smartboards, apps, video games and online academies actually translating into greater success for students?
That's a question that award-winning journalist and longtime PBS NewsHour education correspondent John Merrow sets out to answer in his new documentary, "School Sleuth: The Case of the Wired Classroom," which premiered at the Digital Learning Day convention in Washington, D.C., Friday.
The hourlong foray shows the mixed results students and teachers at about a dozen schools and online programs are experiencing across the country as Merrow digs up glimmering beacons of success as well as dull, uninspired interpretations of how technology can supposedly be transformative.
Through voiceovers and campy interludes featuring exchanges between Merrow and a female bartender – he plays an old-school detective while she prods the narrative along by asking him questions — the journalist first takes viewers to a cyber charter school in Pennsylvania.
He focuses on PA Cyber, one network of several virtual schools in the state that has been consistently low performing, showing a student — one of hundreds who are taught by a teacher remotely each day — struggling to get the online program to function.
"One of the most common problems is getting the technology to work," says the student's parent, Alicia Smith.
Merrow notes that 70 percent of students go to for-profit charter schools, backed by companies like K12, whose online schools in several states rank at the very bottom compared to brick-and-mortar and other virtual schools.
As the film shows students participating in their online classes by entering questions and answers in a chat box in the lower right-hand corner of their computer screens, one teacher Merrow interviews says most of her seniors didn't graduate last year.
Another education network that is shortchanging kids is Carpe Diem, a charter school in Yuma, Arizona, where kids plop down in front of computer screens and graduate in two years instead of four. But the computers simply seem to act as replacements for teachers, and the technology, Merrow finds, isn't actually enhancing their learning.
After highlighting the few bad apples, Merrow takes more time to unearth where gadgets are being used for good.
He spends time at Middle School 88 in the Park Slope neighborhood of Brooklyn, where the principal has enacted Joel Rose's School of One math program, which personalizes the curriculum for every student depending on his or her skill set. Kids work in small groups on tablets and computers, and then take quizzes at the end of each class. Those results go straight to a central office, which helps educators create the students' class schedules for the next day.
"This is about replacing textbooks, not teachers," Rose says.
Merrow also visits the man behind Khan Academy, Sal Khan, who has been credited with paving a path for teachers to include blended learning in their classes. His video classes troubleshoot problems kids may have in a variety of subjects and are often used to supplement a teacher's regular curriculum.
Another innovative stop is Concord Road Elementary School in Ardsley, New York, a suburb in Westchester County, where kids are shown having a cultural exchange with students in Uganda through a virtual field trip. They take turns singing songs and asking questions about each other's countries and cultures.
Merrow saves the most heartwarming story until the end, when he focuses on California Rios, a student whose immigrant father is a truck driver and speaks no English. She went to high school in Lindsay, California, where every student qualified for free or reduced price lunch, and more than half the students were English language learners. For years, the valedictorians had to take remedial classes when they got to college.
After the schools hit rock bottom, district Superintendent Thomas Rooney decided to shake up the entire system and institute a performance-based model of learning. Instead of collectively advancing in a subject at the same time, students could learn at their own pace. Every student was given a laptop and new software, and online programs like Khan Academy was introduced in classes. And the district started seeing results, albeit modest ones, in subjects like science and English language arts.
Rios is one of the students who sees her grades rise after the new system is enacted, and she becomes the first in her immediate family to go to college.
Her story was one that brought tears to the eyes of 35-year teaching veteran Barb Baltrinic, who said the biggest takeaway from the film was "the look of amazement on the children's faces" because of what they could do with technology.
"I look at what they have today, and it makes me sad that I'm not in the classroom right now so I can actually see that happening with my students," she told StateScoop after the screening.
Baltrinic has worked in a teacher prep program for the past six years at the University of Akron in Ohio. She spent most of her career teaching English at Ellet High School just as it was trying to integrate tech into classrooms, but there was never enough money for high-speed broadband, and teachers didn't get properly trained with new equipment.
"When new computers came in, they would go to office staff," she said.
"I think this film just covers a lot of the issues — the need for computers, the need for training for teachers so they have a better understanding of how to use that technology correctly," she continued. "But the doors are wide open. You have the world at your fingertips when you have technology."