Diversity gets employees in the door — inclusivity keeps them there
Delaware Chief Information Officer James Collins calls on state government IT leaders to think of diversity in terms of productivity, innovation and efficiency.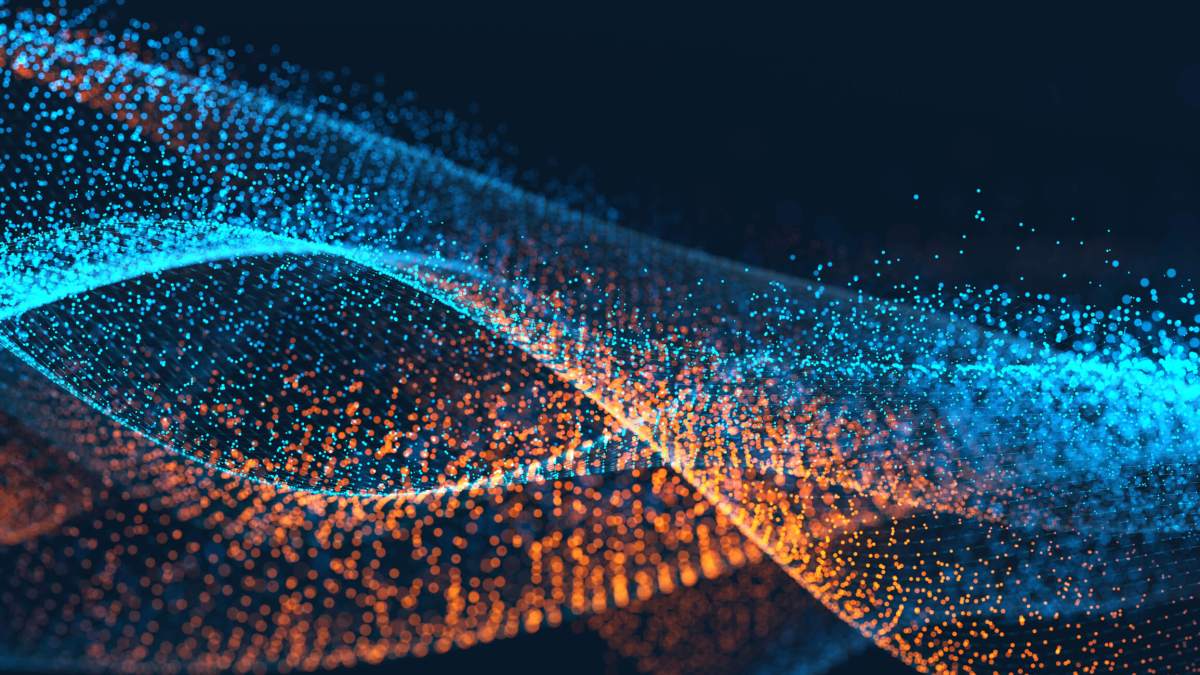 Appealing to his colleagues' appetites for efficiency and results, Delaware Chief Information Officer James Collins urged his fellow technology leaders on Monday to diversify the staff in their state government offices as a way to improve operations and adapt to new generations of workers.
Collins, who spoke at the National Association of State Chief Information Officers Annual Conference in Austin, Texas, said strategies that engender accessibility and diversity in the tech industry should not be seen just as moral pursuits, but be considered as tools to attract brighter talent, retain ambitious workers and produce better digital services.
"This is a topic that I'm passionate about because I believe that everyone deserves dignity, respect and that we all bring talent to the work that we do," Collins said.
To illustrate benefits of inclusion, Collins presented Comcast's voice-controlled television remote control. Collins said the remote has now sold more than 10 million units, but what many don't know is that it came from an attempt to accommodate customers with impaired vision.
"Tom Ledowski led the team that created this technology and he said, 'The future of awesome is available to everyone,'" Collins said. "And what I haven't shared with you is that Tom is blind, and it was the company's focus on diversity and inclusivity that led to what is arguably one of their most successful features to date."
U.S. Census projections show the nation is growing more diverse, with more than half of all U.S. children projected to be part of a minority race or ethnic group by 2020. By 2044, it's estimated that today's minority races will collectively represent a majority of the country's population at 56 percent.
With the nation's shift in demographics, Collins said IT departments must adapt with strategies that not only support diversity, but embrace it in its hiring and office work culture. Collins encouraged CIOs to meet with their human resources teams to develop job postings and organizational partnerships that can diversify offices.
Diversity, Collins said, should also be a goal in service delivery and top state government initiatives.
"You see, promoting diversity will get employees in the door, but if there isn't inclusivity, they won't stick around," Collins said. "This isn't just the 'right thing to do.' It is not just about being 'politically correct.' Diversity is integral to growth, innovation and providing products and services that meet our customers' needs."