Denver tech agency considers upgraded digital services, messaging
The Denver City Council is ready to vote on a proposal that would mean a $1.9 million upgrade contract with OpenCities, a Microsoft-owned software maker.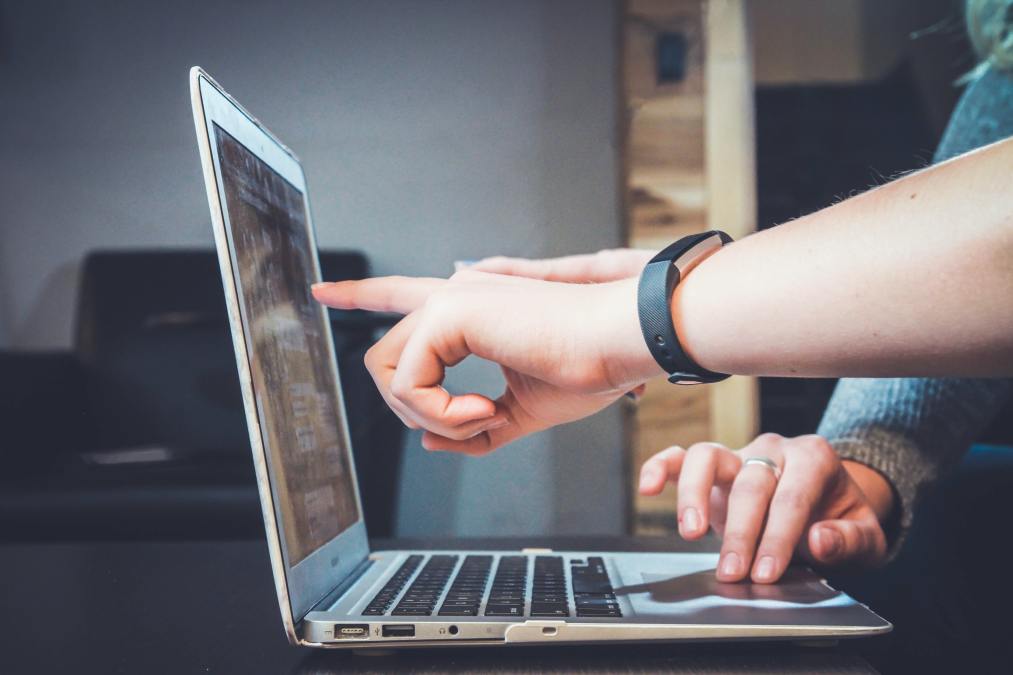 Denver's City Council will soon vote on a proposal from the city's technology agency that would upgrade the city's content management system, potentially making it easier for the city to communicate with and deliver services to residents.
The city's Finance and Governance Committee earlier this week approved a request for a five-year, $1.9 million contract with OpenCities, a Microsoft-affiliated software manufacturer that creates all-in-one software for local government. The city is currently under contract with Adobe Experience Manager to manage the content that's on Denvergov.org, but Jenny Schiavano, the chief marketing officer of Denver's Technology Services department, said a new system could bring content published between 25 different agencies under one platform, making internal and external communication easier for everybody involved. A full city council vote will take place later this month.
"While we've made a lot of great inroads over the last several years when it comes to online services, more than half of the calls coming into our 311 contact center are really residents who can't find what they're looking to accomplish on Denvergov.org, so they get frustrated and kind of give up the effort and then just revert back to 311," Jenny Schiavone, the chief marketing officer for Denver's Technology Services, told Colorado Politics in an interview.
The city's current CMS poses "immediate challenges" to Denvergov.org, Schiavano said in a resolution request filed late last month, based on the lack of citizen-facing services and increased budget necessary to continue using the software. Cities nationwide have been faced with budget cuts and shortfalls as as result of the coronavirus pandemic, and Schiavano said if the OpenCities system is approved and implemented by the end of 2020, the city could save nearly $500,000 by not renewing its license with Adobe.
If approved, the city would devote roughly 70 employees across different agencies to manage messaging and digital services within OpenCities, according to the contract request, and OpenCities will also offer consulting services to help the city tailor the platform to its needs. Currently, Austin, Miami, Grand Rapids, Michigan and several other U.S. cities use the platform.