Delaware publishes 30 data sets on new open data portal
The governor's office called the launch a victory for transparent government.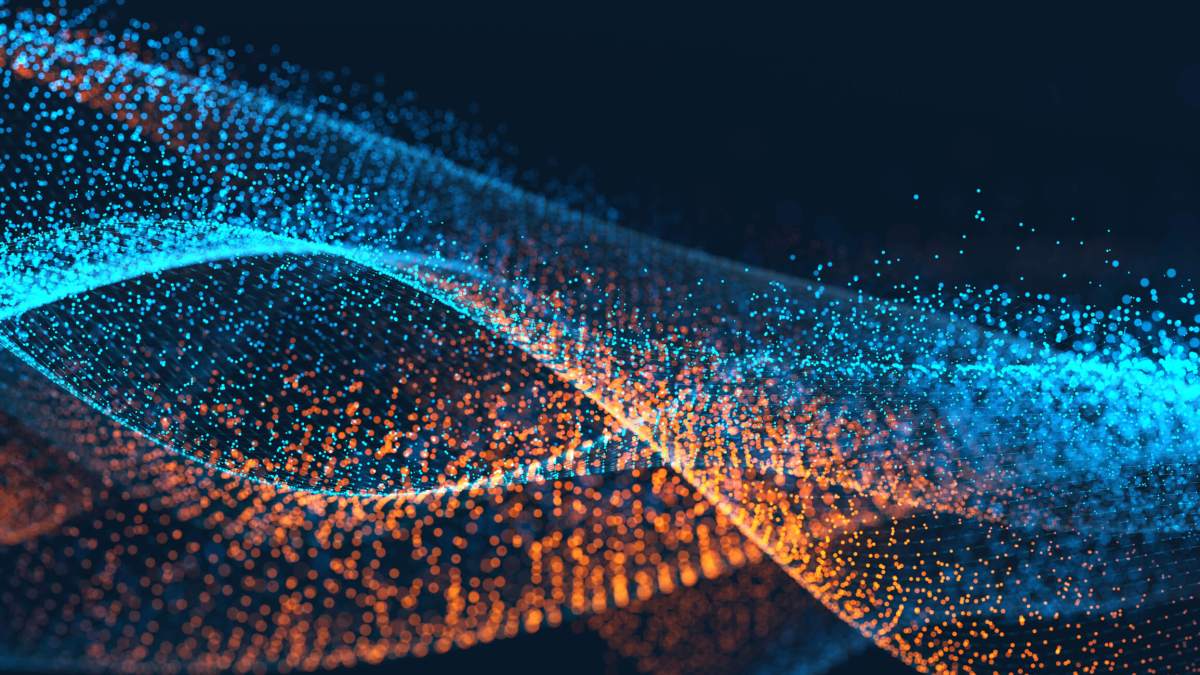 At a press event Oct. 19, Delaware Gov. Jack Markell confirmed the official launch of the state's new open data portal, Data.delaware.gov.
Civic tech advocates, state officials and transparency proponents have rallied for the site ever since the governor signed an executive order in January that called for the portal, as well as a Delaware Open Data Council responsible for statewide policies, data management between agencies and additional updates to the portal. The aim is to set a foundation for transparency, Markell said, while creating a data resource that benefits citizens, academia, businesses and government.
"The Open Data Portal reflects our commitment to creating higher levels of openness and transparency in state government," said Governor Markell in a release Thursday. "It provides new access to public information that impacts the lives of Delawareans and their families and we hope that this interactive resource will not only deepen civic engagement, but also empowers members of the public, researchers, and others to use this information to recommend solutions to the challenges we face and create new applications that will benefit the government and our communities."
The portal, built by the open data vendor Socrata, delivers 30 data sets and 35 maps to the public from various agencies. A sampling of these include statistics on births, deaths, vehicle traffic, state financial transactions with vendors, and state employee credit card transactions for accountability's sake. This non-identifiable purchase data can be analyzed with another set of map, chart, and graph tools provided by Socrata.
"The launch of the Delaware Open Data Portal represents a major milestone in the State's journey to leverage data as a strategic asset," said Delaware Chief Information Officer James Collins. "The ability to have public data readily available for consumption by citizens, businesses and innovative technology developers will ultimately make Delaware an even better place to live, work, and play."
One of those developers is Ryan Harrington, the leader of the civic hacking group Open Data Delaware. Harrington founded the organization roughly a year ago and said there were only two months between the time his group began advocating for an open data portal and the governor's executive order.
"It has probably been one of the easiest lobbying processes that anybody has had to go through," Harrington said. "The truth was that the state was really pushing for a lot of these things on their own."
Open Data Delaware was invited to work with the government from the beginning of the process. After learning about the group's interest, officials invited them to collaborate with state agencies. The state allowed the group representation at Open Data Council meetings, and for the official release they were invited to the press event as partners in the launch.
"They wanted to hear from the people in our community who really wanted to work with the data in the first place," Harrington said.
With this partnership, Harrington's group is ideating on potential web and mobile apps his group of volunteer technologists can create to solve state challenges. Plans are also in motion to host an open data hackathon, connected to the 2017 National Day of Civic Hacking, with Tech Forum, a not-for-profit tech and business association slated to offer event assistance.
State officials said the new portal built on previous work from Markell's administration to enhance transparency and oversight. In 2009, Markell launched the state's first digital checkbook to display state spending online. The governor also applied the federal Freedom of Information Act to Delaware state agencies, and expanded the disclosure regulations for state-level campaign donations.
Officials are asking for citizens to contribute to further contribute to these transparency via an online form within the portal that submits requests for new data sets.