Delaware protects privacy best, report finds
New analysis ranks all 50 states according to how well their laws, companies and educational institutions protect a commodity that grows in ever shorter supply: privacy.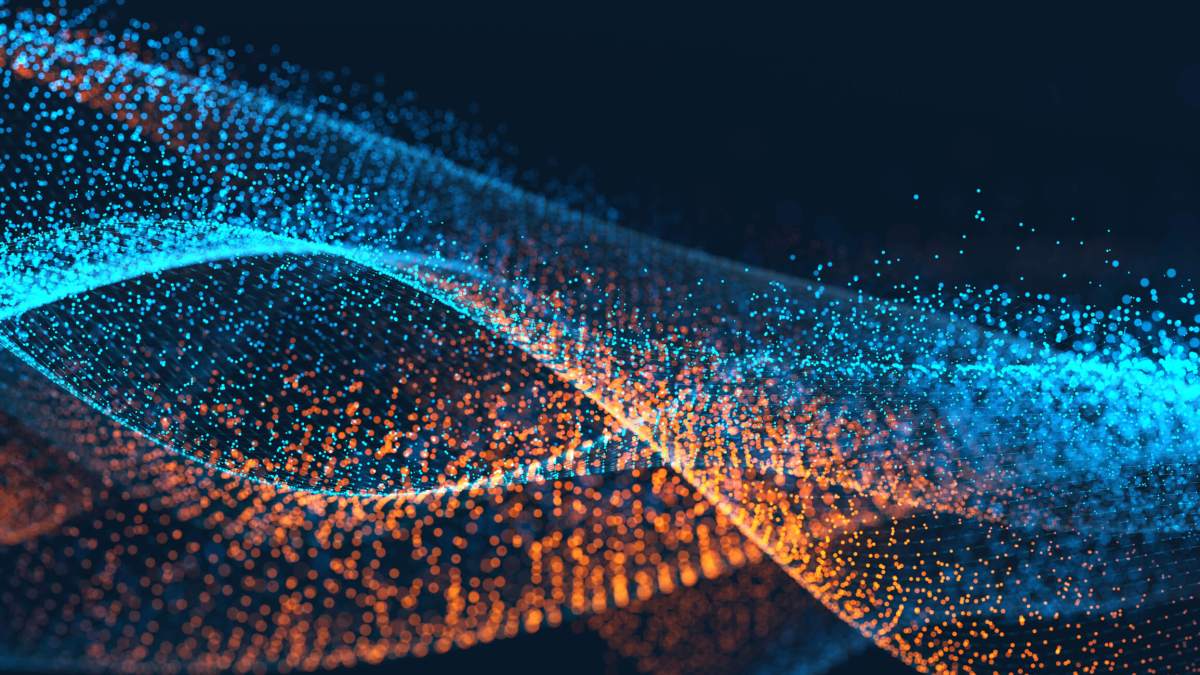 As each week brings reports of new prying eyes in cyberspace, recent analysis shows that Delaware might be the best place in the U.S. to retain some semblance of electronic privacy.
Delaware is the most private state in the nation with a score of 85.7 percent, according to analysis published Tuesday by security and privacy website Comparitech. Using 14 metrics — from from breach reporting laws to to data retention frameworks — the company built a state-level map and chart that shows where citizen privacy is valued highest, protected best and how.
California, Utah and Arkansas were found to be the second-most private states, while Wyoming, South Dakota and Alaska sunk to the bottom of the list.
Metrics used to evaluate privacy levels include:
ISPs barred from sharing info with third parties based on state laws.
ISPs require explicit consent to share customer data based on federal laws.
Disposal of customer data timeframe.
Companies are required to disclose when a breach occurs.
Laws protect privacy of e-reader data in libraries.
Social Media Privacy rules.
Shield laws to protect journalists.
Laws to protect employee privacy.
Laws to protect K-12 student info.
Laws to protect children's privacy.
Laws to protect IoT data.
Paul Bischoff, privacy advocate for Comparitech, wrote in a blog post that citizens the world over should expect their governments to protect their privacy.
"It's up to all of us as individuals to be proactive in guarding our privacy. No state is perfect, but at least all levels of the US government allow citizens to fortify their online security at will," he said.
As state and local agencies around the country are looking for new opportunities to unleash data stores to the public in hopes of finding new projects, tools or insights, with increased transparency comes concerns that government officials may be unwittingly doing hackers' jobs for them.
Chad Marlow, advocacy & policy counsel for the American Civil Liberties Union said that despite recent "disturbing" news in the privacy world, there are still opportunities for states to preserve a value treasured across the political spectrum.
"The opportunities to drive really good privacy policies exist in almost every jurisdiction in the country," Marlow said. "I think what today's news and other news that's come out over the past decade demonstrates is how important it is to be vigilant when it comes to constantly improving existing privacy laws and enacting new privacy laws to keep pace with evolving technology."
Delaware was found to excel at privacy protection for its laws that require the government to dispose of customer data after a set period of time, along with protections for e-book, library and and employee data.
These protections are granted in part by the Delaware Online Privacy and Protection Act, enacted 2016, which grants oversight to the Consumer Protection Unit at the state Department of Justice. It bears resemblance to a federal law called the Children's Online Privacy Protection Act and similar legislation passed in California.
A full breakdown of Comparitech's rankings can be found on its blog.