Data dashboard tweaks earn North Dakota prize in Microsoft hackfest
North Dakota's Information Technology Department beat out six other teams from Texas, Minnesota and Indiana.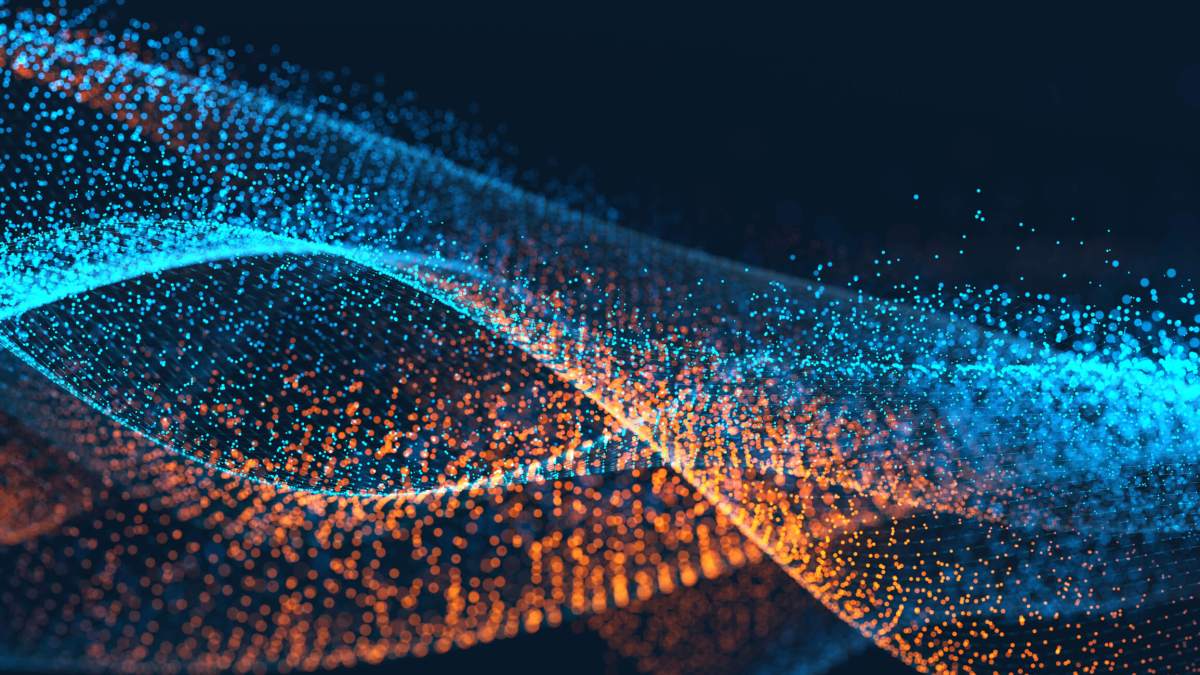 A team from North Dakota won first place at a Microsoft-led competition last week for their work optimizing a community dashboard that aggregates public data from across the state.
Participants from North Dakota's Information Technology Department, the North Dakota University System, Department of Commerce, and private sector partner Nexus Innovations made up the winning team. They competed against six other teams from Texas, Minnesota and Indiana before announcing their win on April 2.
The competition challenged competitors to develop solutions to self-identified technological problems using Microsoft Power BI as well as the Microsoft Azure Platform, machine learning, and artificial intelligence components. The competition was one in a series of local events hosted by Microsoft called Azure Government Hackfests.
The North Dakota team worked on software for a community dashboard that is part of Gov. Doug Burgum's Main Street Initiative. The cloud-based dashboard serves as a hub for users to find public information that can be difficult to find, like annual state tax figures.
"Our team came prepared. We had the right people in the room and that elevated our ability to make meaningful progress on our initiative," said North Dakota Chief Information Officer Shawn Riley in a press release. "This is a great example of working as one across Team ND and empowering leadership everywhere, as well as harnessing technology to reinvent government and better serve our citizens and communities."
The teams were scored on creativity and vision, "solutioning with multiple [Platform as a Service] components" and "data sourcing." Winning first place means the North Dakota team will work alongside Microsoft specialists for two days free of charge to continue improving the community dashboard.
This is a win for the citizens who will use the functionality developed through the event, but also for the community leaders who have educated us on what's important and continue challenging us to think at a city level," said Holly Holt, senior manager of strategic initiatives at the North Dakota Department of Commerce in a press release. "When they say their community is deriving value from the dashboard, then we've really won."