Data analytics saved Illinois $22M on healthcare fraud
Savings millions is just the beginning for a state IT office seeking to generate a complete view of each citizen's unique life.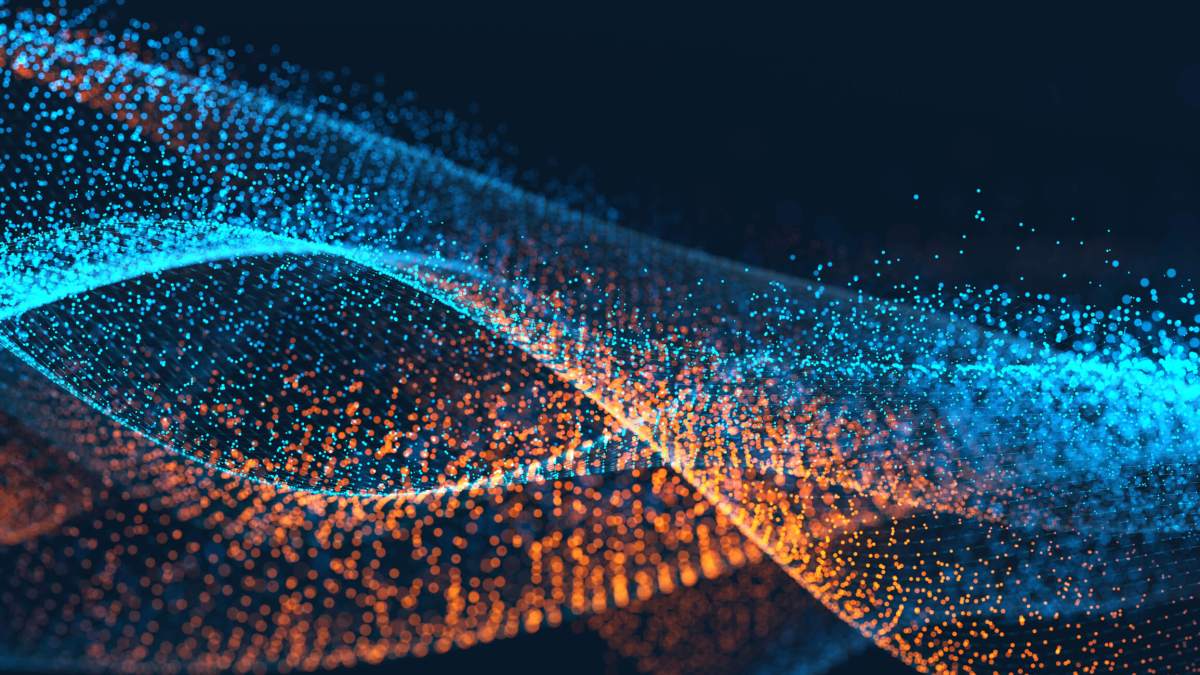 Illinois saved $22 million in fraudulent benefit payouts last fiscal year and is expected to save another $32 million this fiscal year, according to a report issued by Gov. Bruce Rauner's office Thursday. The savings are thanks to data analytics used by a body called the Health Care Fraud Elimination Task Force, which was created following an executive order signed by the governor in April.
"Every dollar that is improperly spent in our health care programs is a dollar that is not reaching our most vulnerable residents," Rauner said in a press release. "We must be accountable to those we serve and ensure that our health care programs are run compassionately, effectively and free of improper spending."
Following an audit by Central Management Services, the task force discovered about 6,000 people who were receiving benefits under the state group health plan who did not qualify for coverage.
The use of data analytics, which is outlined in the 47-page report found on Illinois.gov, is part of a larger movement by the state to be proactive in how it serves its populace, state Chief Information Officer Hardik Bhatt told StateScoop. Stopping fraud, waste and abuse is valuable, he said, but the idea is to create a whole picture of the citizen's life so they can provide the best level of service possible.
"It is around creating 'person 360' models so we can understand our customer better," Bhatt explained. "Basically, a customer 360, a child 360, a senior 360 or an offender 360. So, we're creating a 360-degree view of that individual that is getting services from the state of Illinois — how many interactions that person has with the state, relationships, services they are getting from the state. So, we get a holistic picture so we can improve the services that we did for the person who's getting those services. The second part is predictive analytics. It's proactively looking at situations, posing questions through data and coming up with some good answers."
Other focus areas for the state's analytics efforts include public health efforts like finding lead in households and intervening when children are at risk of dropping out of school.
Everything Illinois IT does is centered around a main strategy the state calls Illinois First. Bhatt explained this strategy puts the citizen and the state at "the center of everything."