Dallas hires city's first chief innovation officer
Laila Alequresh, a former official in Los Angeles and Philadelphia, will work on ways to improve the city through technology and new ideas, while also serving as a consultant to other city leaders.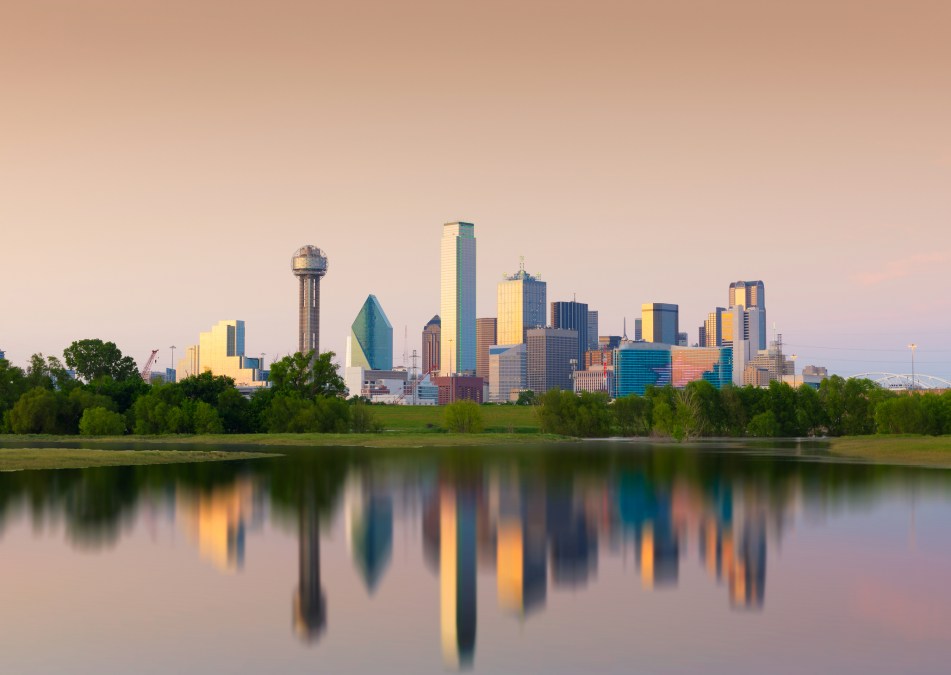 The city of Dallas announced Friday the hiring of Laila Alequresh, a former official of other big-city governments, as its first chief innovation officer.
Formerly an executive adviser to Los Angeles Mayor Eric Garcetti and a performance management director in Philadelphia, Alequresh will lead Dallas' new Office of Innovation. In that role, she will be tasked with making operational and technological improvements inside city government and serving as a consultant to both city employees and local entrepreneurs seeking to solve local problems.
Dallas City Manager T.C. Broadnax said in the city's press release that Alequresh will assist the city in becoming "more strategic" in how it addresses its challenges. "Her role is critical in formulating non-traditional approaches and solutions to better address the challenges of our city and residents," Broadnax said.
The city had been searching since at least last March for a chief innovation officer, which a now-expired job listing described as someone "able to work across the organization to foster an improved culture of innovation, accessibility, efficiency and accountability."
"I believe government leaders should always listen to the public first when establishing a strategy to improve performance and the quality of life for residents," Alequresh said in the release. "It's a key part of a holistic approach for making sure city initiatives have high-quality performance outcomes and maintain a 'service first' outlook."
Chief innovation officers have become more common in recent years, and typically take on a broader scope of responsibilities and disciplines than the chief information or technology officers they work with. In Sacramento, California, for example, Chief Innovation Officer Louis Stewart handles public-facing technology projects, but also university-involved research partnerships and economic development projects, such as startup incubators.
Alequresh will work alongside Dallas CIO Bill Finch, who has been with the city since 2002, and support a "smart cities" project in the city's downtown.
Alequresh was not available to comment for this story.