D.C. council weighs bill to study construction of free, citywide Wi-Fi network
Councilmember Vincent Orange is hoping to convene a task force to study the logistics of building a network to help bridge the District's digital divide.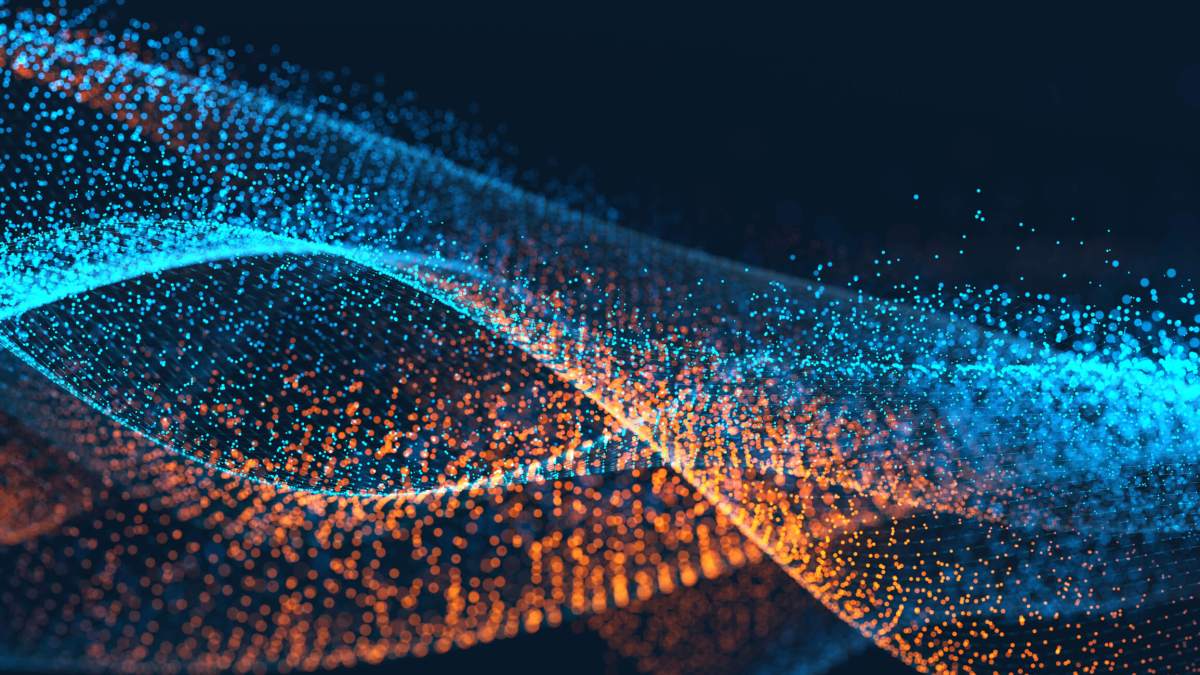 Washington, D.C.'s city council is reviewing legislation that could put the nation's capital on the path to building a free, citywide Wi-Fi network.
Lawmakers are currently considering Councilmember Vincent Orange's "Wi-Fi Task Force Act of 2016," which could help provide a roadmap for the city as it weighs the construction of its own municipal Wi-Fi network.
The bill would convene a task force — comprised of representatives from Mayor Muriel Bowser's administration, academia and the private sector — to study the logistics of building such a network. The group would be charged with meeting at least eight times per year, and ultimately produce a report with its findings on the issue by December 2017.
Orange told StateScoop that he "optimistically" believes the task force's work could help the District get a free network up and running by 2019, helping to close the city's widening digital divide.
"The Internet is no longer a luxury, it is a necessity, and essential to everyday life," Orange wrote in an email. "To ensure that all District residents are availed of opportunities to prosper, to learn, and to better their lives, they need access to fast and reliable Internet, and costs should not prohibit them from such."
Orange also sees the network improving the "quality and efficiency of District services," and even helping to make the city more "tourist friendly."
For her part, Bowser agrees with those points. At a panel at the South by Southwest Interactive conference, she stressed that city needs Wi-Fi "more readily available across Washington."
"We have one of the best fiberoptic networks anywhere, so we want to figure out how to build on our own system," Bowser said.
The District's emphasis on the issue comes as a variety of large cities, such as New York City and Los Angeles, move toward offering free Wi-Fi. However, efforts to build municipal wireless networks in cities like Seattle and Philadelphia have hit snags over the years, due to both high costs and technical constraints.
Accordingly, Orange hopes his proposed group would be able to hammer out the challenges unique to D.C. before the city dives into actually constructing the network. In all, he believes the effort wouldn't be "fiscally imprudent," as the city could take advantage of federal funding for the project and pull in private sector partners to make it a reality.
The task force, if commissioned, wouldn't have to start from scratch: One of the city's neighborhoods has already built its own free network. The NoMa Business Improvement District, which includes a booming area near Union Station, has offered free Wi-Fi throughout the downtown neighborhood since 2014, and Robin-Eve Jasper — the district's president — told StateScoop that it's proven to be a "great convenience" for residents so far.
Jasper noted that it's also helped the district's staff as they've worked to monitor the growth of the area and plan economic development projects.
"It's very helpful to know how many people are out hitting the network," Jasper said. "It's been an absolute, undeniable measurement for us, which we love."
[Read more: NYC begins installing 10,000 free Wi-Fi kiosks]
However, she also cautioned that the work to build the network was not without its hiccups. She said the process of finding a worthy contractor and negotiating with landlords to install equipment in buildings throughout the neighborhood dragged on for "well over a year" when she was hoping it would only take a few months.
"I think it's a really interesting idea for the District, but I wouldn't minimize how hard it is, and go in with eyes wide open," Jasper said.
Yet Adie Tomer, a fellow with the Brookings Institution's Metropolitan Policy Program focusing on broadband infrastructure, thinks the time is ripe for a city like D.C. to take on such a project. He even believes NoMa's existing efforts could help jumpstart the project, as any citywide network would likely be constructed one neighborhood at a time.
"That's effectively how you're going to blanket the city anyway, at the neighborhood scale," Tomer said. "You daisy chain these access points, and as you move between them on your smartphone or laptop or whatever, you always have access."
Between the benefits for small businesses and low-income residents, Tomer thinks free Wi-Fi could provide quite the boost for the city's economy in the long run. Angela Siefer, director of the National Digital Inclusion Alliance advocacy group, echoed that sentiment, pointing to how it could help provide a digital lifeline for the District's "most vulnerable populations."
She also highlighted the "incredible" work of "ConnectDC," a city-run digital inclusion program, and noted that the creation of a free Wi-Fi network would free the group up to focus on helping low-income families get access to devices, instead of simply getting them online somehow.
"Municipal Wi-Fi extends the usefulness of their mobile devices because then they're not limited by small data plans," Siefer said.
Yet she also warned that the network will have to have adequate bandwidth and include privacy protections for it to truly improve digital equity in the city, and Orange said he hopes his proposed task force will consider those very issues.
But first, the bill has to pass the council, a process that is still in motion. Orange's Committee on Business, Consumer, and Regulatory Affairs is currently considering the legislation, and he hopes to set a public hearing for the bill before the council recesses for the summer.
"The District lags behind many major cities already operating municipal broadband networks," Orange said. "High speed Internet access is essential to improving our communities."
Contact the reporter at alex.koma@statescoop.com, and follow him on Twitter @AlexKomaSNG.