Connecticut names Arthur House state's first chief cyber security risk officer
The new role is intended to bridge agency and sector.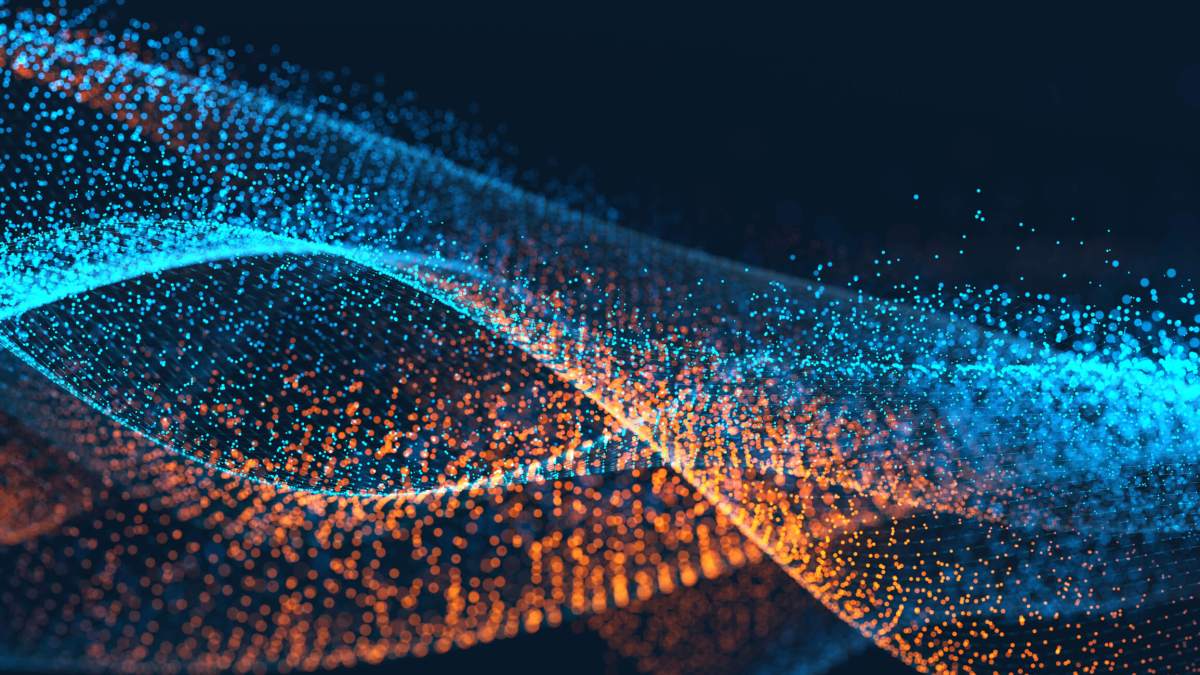 The growing importance of cybersecurity is a national narrative that drills through every tier of government, and Connecticut's latest hire adds another chapter to that tale.
Gov. Dannel Malloy announced today the immediate hire of Arthur House as chief cyber security risk officer, the first to fill the role for the state. House will be responsible for bridging agencies and sectors to address cybersecurity threats.
"As technology expands into every segment of our lives and creates greater convenience and ease, it also brings a new set of challenges and risks, and that includes essential functions such as our public utility systems. This position … will serve as a leader for the state who will coordinate the work responsible for enhancing Connecticut's cybersecurity posture, and safeguarding our cyber systems and critical infrastructure in an ever-evolving threat landscape," Malloy said in a release. "We want to be a national leader in these efforts, and we are moving forward in a way that will allow us to be prepared for any contingency and safeguard our residents from cybersecurity threats to critical infrastructure."
House's background includes service as a commissioner within the Connecticut Public Utilities Regulatory Authority (PURA) since 2012, where he assisted in creation of the Cybersecurity Action Plan. Before that, House served as chief of the communications group for the National Geospatial-Intelligence Agency and director of communications at the Office of the Director of National Intelligence.
House will be placed within the Department of Administrative Service's Bureau of Enterprise Systems and Technology, where he will work alongside state Chief Information Officer Mark Raymond and the Connecticut Cyber Security Committee.