Connecticut adds GPS tracking to 500 public transit buses
Gov. Dannel Malloy is launching a new plan to bring real-time GPS tracking to hundreds of public buses.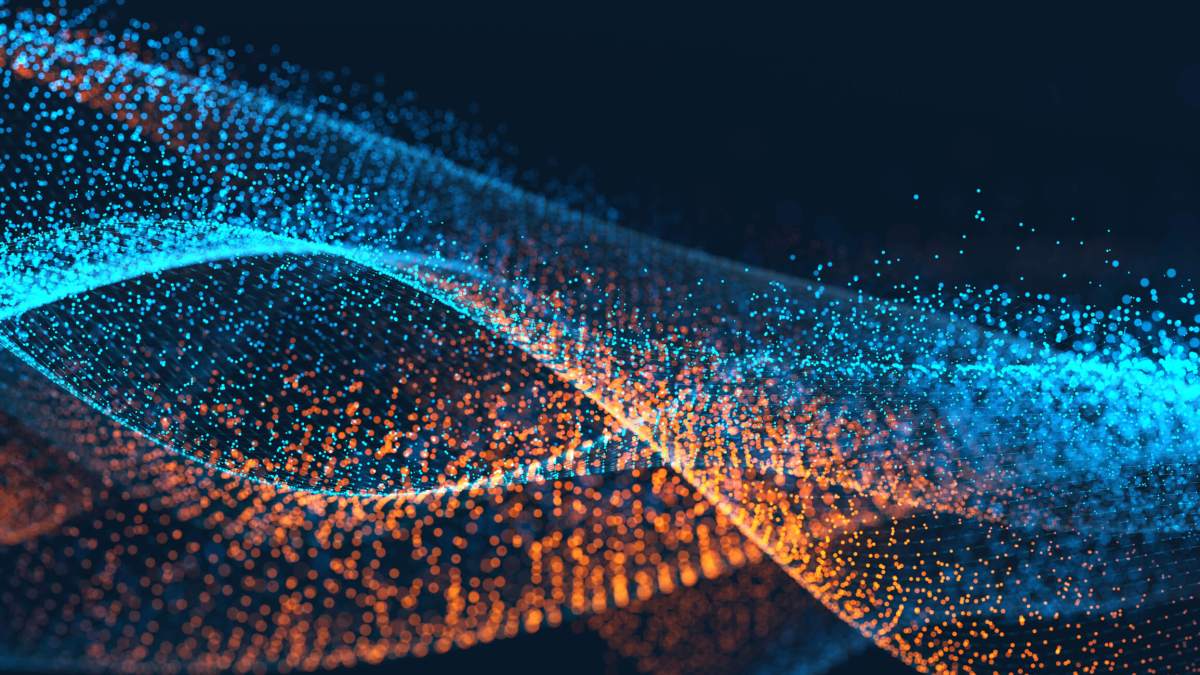 Public transportation in Connecticut is getting a little bit smarter.
Gov. Dannel Malloy announced Wednesday that 500 of the Department of Transportation's "CTtransit" buses will soon be equipped with GPS technology, allowing riders to track their buses in real-time using smartphone apps. Malloy and other officials are hailing the project, which received $7 million from the State Bond Committee last month, as key to taking Connecticut into the future.
"This is going to open up a whole new world of access to information," Mike Sanders, CTDOT's transit administrator, told StateScoop. "Access to information is something that we think makes customers happy because they have this level of security knowing that bus hasn't just left and the bus is still coming in three minutes."
While the new program might seem high-tech, Sanders said the buses have been using tracking technology since the mid-1980s. The addition of GPS is simply the latest step in the department's march toward modernization.
"It's really a broad package of technology that allows us to enter the 21st century before it's over," Sanders said.
After planning to add GPS to buses for years, CTDOT sensed an opening as it prepared to launch a new bus rapid transit system, known as "CTfastrak," in central Connecticut, Sanders said.
"It's a brand-new road, new stations, new buses, so it seemed like a time when we could incorporate it without having to retrofit existing equipment or retrofit existing buses," Sanders said. "We figured we'd test it on this new system and assuming that it worked, we'd expand it to the whole system and that's basically what we've done."
Once positive reviews filtered in from "CTfastrak," CTDOT Director of Communications Judd Everhart said the department worked with Farmington, Connecticut-based McPhee Electric and its principal subcontractor, the Trapeze Group of Toronto, to make the GPS program a reality.
Now the department is starting the process of installing the new technology over the next few months.
"We started installing in the Hartford division this week — we have close to 300 buses to do in the Hartford division — and that will be done by mid-November," Sanders said. "We'll then start in New Haven next, that's going to be done by mid-February, then the rest of the smaller operating divisions will probably be done by the first of April."
Once the system's ready, riders will be able to use a variety of smartphone apps, including Google Transit and Transit App, to check on the location of buses.
"When you're doing your trip planning on Google Transit, it'll say, 'Hey, what time do you want to leave?'" Sanders said. "Because it'll tell you a real-time estimate that there's a bus coming in four minutes and another one in 17 minutes, so you can take your pick and it'll plan your trip for you."
But he added that the new technology goes beyond just app updates.
"We have automated stop announcements, inside and outside the bus, we have variable message signs at the stations that use predicted arrival times," Sanders said.
Sanders sees applications for the technology expanding as the department learns more about the software and debugs it further.
"The long-term vision of this maybe a year down the road is I can sit on a desk, I can go to a website and click on real-time bus location, and if I've got the password, then I can tap into the real-time bus location," Sanders said. "You'll just have gobs of information on a screen. There will also be private screens behind passwords, and there's no reason why we can't share this with our public safety folks."
Connecticut Gov. Malloy said in a release he believes the new developments are all aimed at better serving the transit system's substantial contingent of riders, which CTDOT estimates stands at 42 million people per year.
"This is a smart, strategic step in continuing the modernization of our infrastructure to move us towards a new era in economic growth that will support Connecticut families and businesses and create a best-in-class transportation system," Malloy said.
Once all these improvements become a reality, Sanders thinks the department can make that 42 million just a drop in the bucket.
"All of that gives you a level of security that at some point improves the ridership and satisfaction of the customers," Sanders said.