Colorado Digital Service director to return to USDS
Kelly Taylor, who led the agency since its 2019 founding, says he's returning to federal government.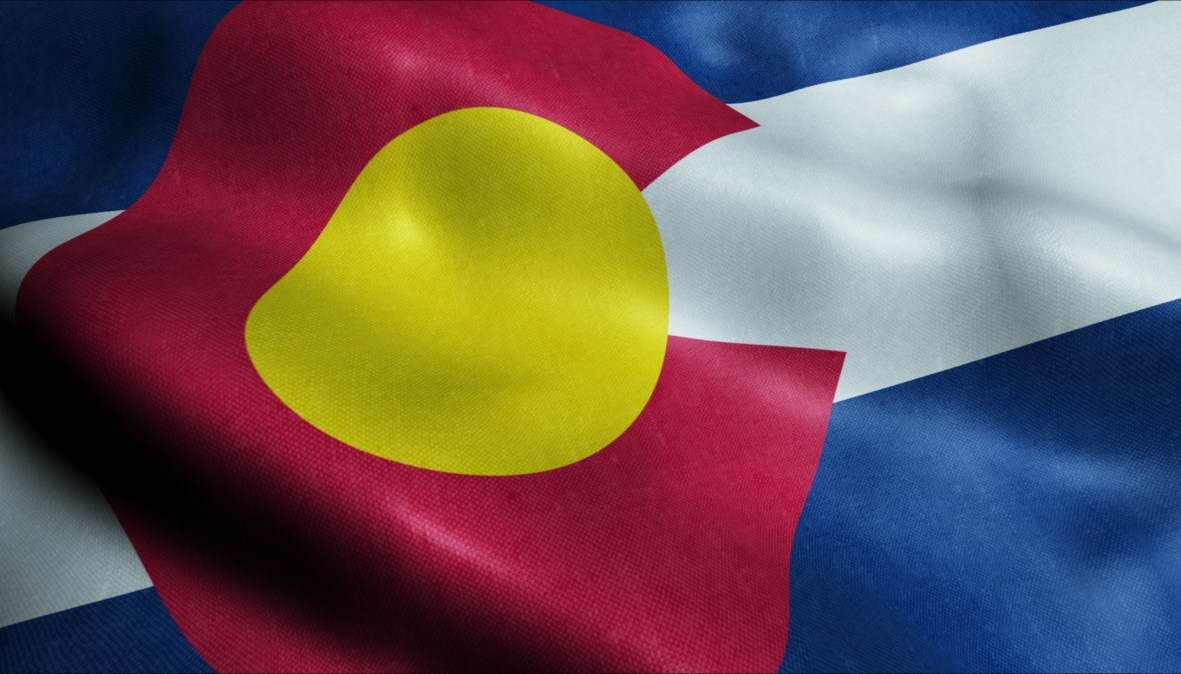 Kelly Taylor, the founding director of the Colorado Digital Service, a boutique, two-year-old agency created to tackle the state's digital-services projects, said this week he's stepping down to return to the federal government.
In a Twitter direct message, Taylor, who led the Colorado Digital Service since its creation in late 2019, told StateScoop he's taking a position with the U.S. Digital Service, a White House division that assists federal agencies with application development and citizen-facing service delivery.
Taylor, a former USDS employee, pitched Colorado Gov. Jared Polis in 2019 on creating a state-level equivalent of the federal service, which launched in 2014 after the initial, bungled rollout of HealthCare.gov. Polis, a multimillionaire tech investor before entering politics, approved the idea.
When it launched, the Colorado Digital Service planned to focus on projects like rebuilding the state government's enterprise resource planning system and expanding the digital identification program. But, like so many other government agencies last year, its work was consumed by the pandemic.
In February, Taylor told StateScoop that while it was a "bummer" that COVID-19 sidetracked some of those initial projects, the technologists he hired developed applications for helping Coloradans find coronavirus testing, contact-tracing and vaccination resources. The agency also contributed research that led to the procurement of a new software platform used by the Colorado Department of Public Safety to distribute $60 million in juvenile justice grants.
Taylor told StateScoop on Tuesday that he always intended his run atop the Colorado Digital Service to be a two-year "tour of duty." "Crazy how time flies," he wrote. He did not specify what his role at USDS will be; the White House Office of Management and Budget, the service's parent agency, did not respond to emailed questions.
With Taylor moving on, the Colorado Digital Service is to be led by Matthew McAllister, a former adviser to the federal chief technology officer during the Obama administration and a co-founder of the Presidential Innovation Fellows program.