Kelly Taylor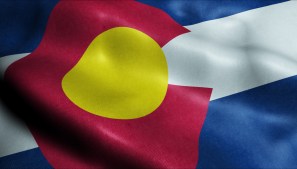 Kelly Taylor, who led the agency since its 2019 founding, says he's returning to federal government.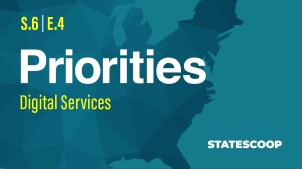 Digital services directors in Colorado and New Jersey say they're getting more sophisticated in how they approach software development in their states.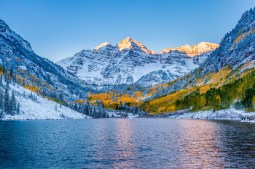 The Colorado Digital Service, launched soon after the COVID-19 pandemic unfolded, designed and procured tools critical to the state's response to the health crisis.