Colorado building map of broadband infrastructure to guide future expansion
The state's IT shop is hoping to collect data from localities on which sections of the state still lack access to high-speed internet infrastructure.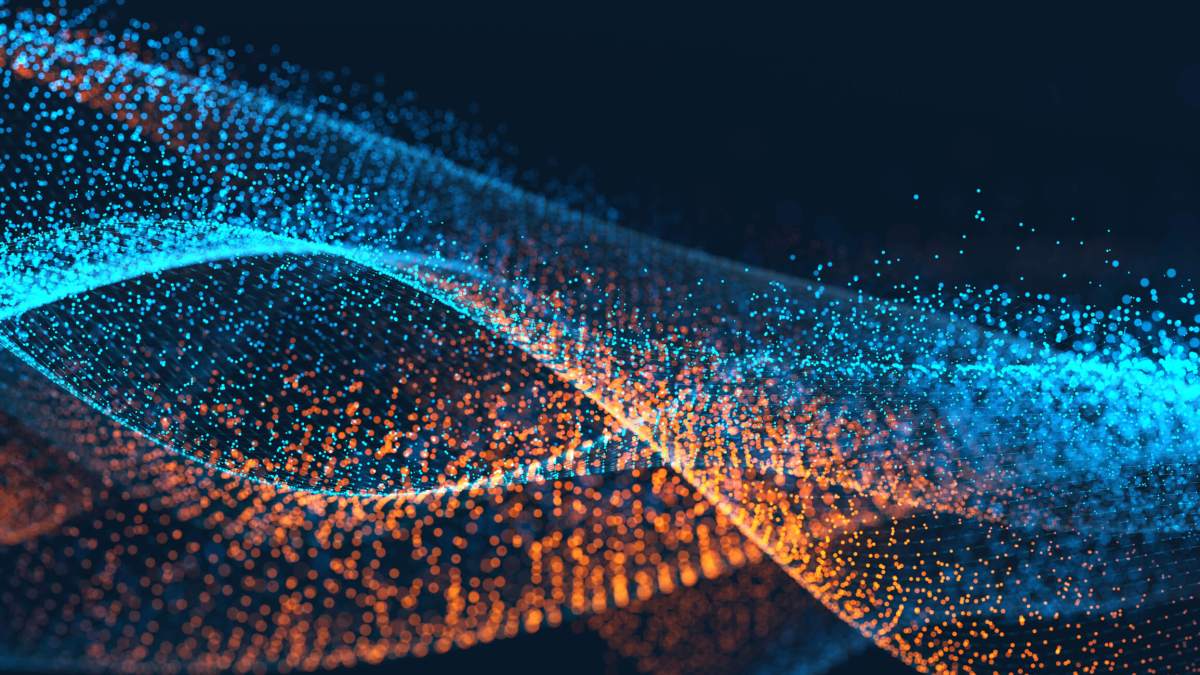 Colorado's IT department is kicking off a new push to map the state's broadband infrastructure and give policymakers a comprehensive look at where people still lack access to high-speed internet.
Gov. John Hickenlooper's Office of Information Technology announced last week that it will begin assembling a "Broadband Planning Map" and a database detailing broadband equipment deployment statewide.
The IT staff will track publicly and privately owned infrastructure, as well as attempt to identify "community anchor institutions" like schools, hospitals and libraries that provide access to high-speed internet to their surrounding areas.
"This map is critical to achieving 100 percent broadband coverage in Colorado," the office wrote in a blog post. "The data will fill the informational gaps and inform a more comprehensive statewide strategy. It will support and enhance our current efforts and enable Colorado to become a leader of broadband development in our nation."
The office also hopes that getting a more complete picture of the state's broadband infrastructure will "enable local, regional, and state groups to identify infrastructure gaps and potential resources for broadband implementation projects" and support "statewide strategies" for the management of federal broadband programs. In particular, the office cites the First Responder Network Authority's efforts to build a nationwide public safety broadband network and the Federal Communication Commission's "E-Rate" funding program for connectivity projects at schools and libraries as key initiatives for Colorado to consider using the new map.
[Read more: Colorado overhauls web design process, thanks to embrace of Google Apps]
But to build the new database, the office's broadband team is asking for help from local governments.
They're hoping to prompt localities to submit data they have on their infrastructure, asking in a letter to local leaders for any information on their community's access to "existing fiber," "existing conduit" and "towers." Additionally, they're looking for records of permitting information, details on any "planned builds" or "publicly-funded projects," and broadband specifics for the area's community anchor institutions.
This new effort runs in tandem with the broadband portal the office launched last December to show what internet speeds are available throughout the state, in addition to which private providers serve each section of Colorado. The office also helps to lead a broadband working group in Hickenlooper's cabinet to work "with state agencies to coordinate all broadband efforts into a comprehensive strategy," according to the blog post.
However, the state still does have a ways to go when it comes to expanding broadband access. In a January report, the FCC found that 10 percent of the state's residents still lack access to broadband service, equivalent to roughly 539,227 people in total.
That puts the state in line with the national average — the commission found that 10 percent of the country doesn't have access to broadband — but Colorado lags a bit when it comes to rural broadband development. The report shows that 53 percent of people in the state's rural areas lack high-speed internet access, compared to 39 percent nationwide.