Cobb County, Georgia, plans to grow cybersecurity team
Leaders of the Atlanta suburb voted to add four new positions to its cybersecurity team by the end of the year.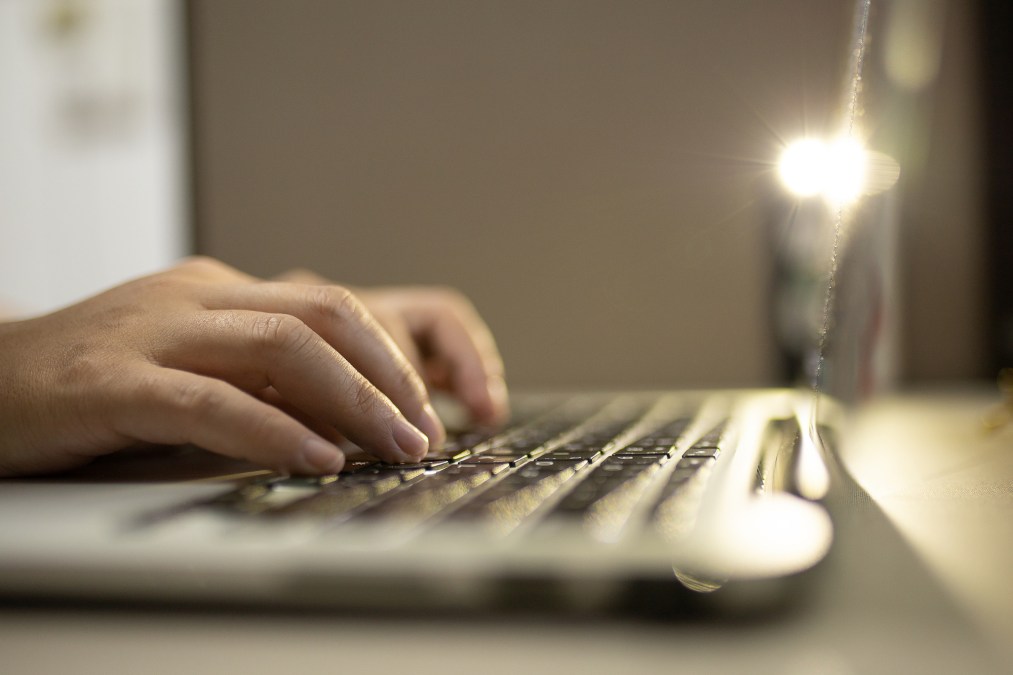 Cobb County, Georgia, will add four new positions within its Information Services office to build a larger cybersecurity team this year, the Board of Commissioners voted on Tuesday.
The 760,000-person county in the Atlanta suburbs will hire three full-time network administrators and a supervising technology manager by September. Commissioners estimated that a full year's worth of salaries for the new employees will cost about $600,000.
The vote followed a warning earlier this month from county police to residents about email phishing scams that requested personal information in exchange for receiving COVID-19 relief funding; the county's school district in February was targeted by cybercriminals exploiting a weak password in the district's crisis management software.
"These threats are becoming more and more sophisticated and put our county more at risk every day," Kimberly Lemley, the county's information services director, told commissioners, the Atlanta Journal-Constitution reported.
The five-member board also voted separately to appropriate $683,000 in contingency funding for cybersecurity equipment, on top of approving $46,000 to cover its two current cybersecurity employees through June 30, when the current fiscal year ends.
Atlanta, which Cobb County borders, famously faced devastating financial and functionality consequences from a ransomware attack in 2018 that shut down dozens of municipal systems for weeks and cost the city nearly $20 million in a months-long recovery.