City tech execs hope new California CIO collaborates with local governments
New CIO Amy Tong should set up meetings between city tech leaders and state officials to find ways governments can work together, they said.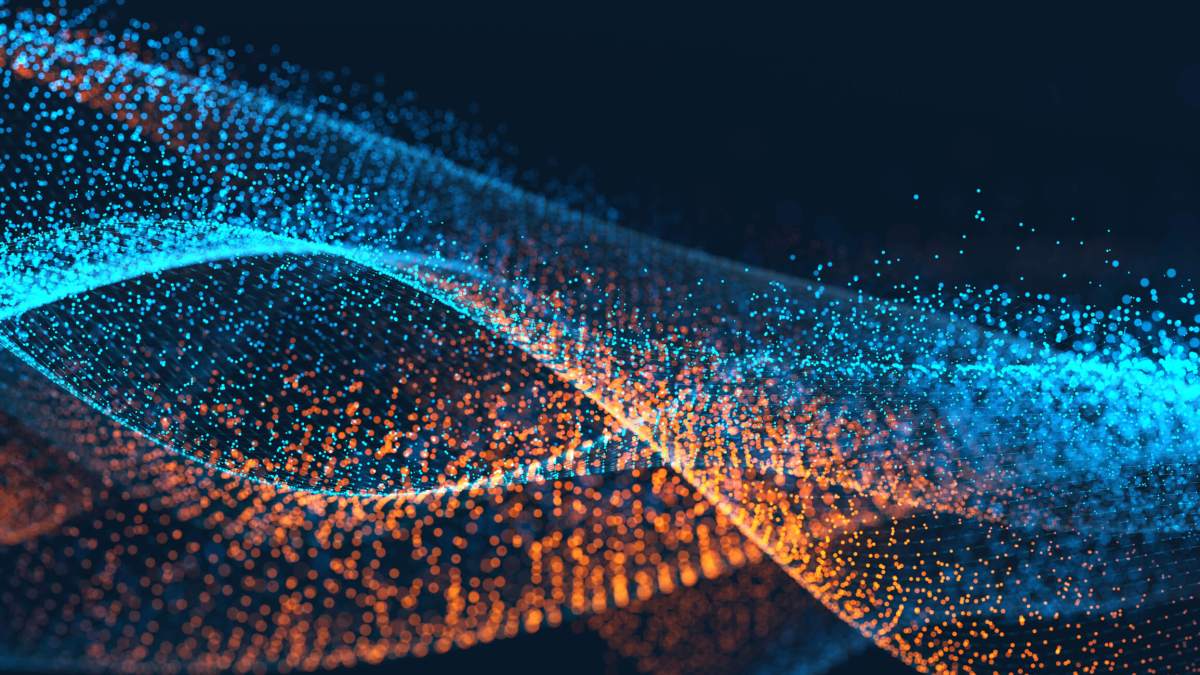 Several California tech leaders are urging new state Chief Information Officer Amy Tong to work more with local governments as she officially takes the helm of the Department of Technology.
"I would like to encourage her, to the extent that she can allocate some bandwidth to it, to engage with us at the local — either city and county — level because I think we're making a lot of things happen and we're working with each other maybe better than ever before," San Francisco CIO Miguel Gamiño told StateScoop.
Tong has actually been serving as the acting CIO since earlier this year — keeping the department humming after predecessor Carlos Ramos left in March — but last month, she was tapped to take on the role permanently and manage the state's nearly $5 billion IT budget.
As Tong settles in, Jonathan Reichental, the chief information officer for Palo Alto, told StateScoop he hopes she will concentrate on helping offices like his.
"We don't have a history or a legacy of the state CIO doing anything with local government," he said.
To change that, Tong should try to establish herself as a "coordinating body" for all government IT offices, setting up physical meetings or virtual working groups to help tech leaders collaborate, he said.
Abhi Nemani, former Los Angeles chief data officer and now the director of Sacramento's Office of Innovation, agreed, adding that Tong could create coworking spaces where state and local officials could work side by side — and potentially share resources and ideas.
"People don't think around jurisdictional lines, but we operate around jurisdictional lines and I think one thing the state can do is broker that," Nemani said.
The state CIO could also advise cities in a range of areas, said Los Angeles CIO Ted Ross in an email, like promoting IT innovation, resilience and workforce diversity. And Gamiño said the state could help local governments tap into tech innovations in the private sector for ways to make their services more efficient and effective.
Teala Schaff, Tong's deputy director for external affairs and communication, said working with local governments would be a priority for the CIO — though it's something that the state already emphasizes.
"We've really upped our game in making local governments our partners," Schaff told StateScoop. "We're the Costco, if you will, of IT services in California. We can provide the security, the efficiency, the cost-benefit ratio, that some of these small governments can't get."
One avenue for that is CalCloud, a secure cloud service built to Federal Risk and Authorization Management Program standards, that local governments can pay to use. And just this April, the department agreed to share fiber optic networks with Sacramento.
"We really look to promote our consolidated approach. Local governments are absolutely our partners," she said.
Tong comes in at a time when the state faces a range of challenges, including ensuring that the state's cyberdefenses are robust enough to thwart any threats — something several local CIOs said would be a priority for the next CIO. But the state presents unique opportunities. Indeed, Reichental suggested Tong could even partner with Silicon Valley or Hollywood on a project.
Either way, the direction Tong takes in California could have a significant impact on how other governments manage their technology, Reichental said.
"The clout and influence California has on the world is remarkable," he said. "This is a significant opportunity for a person."