Chicago launches technological transformation council
The new public-private working group, led by a City Council member, aims to help Chicago introduce emerging technologies in cost-effective manners.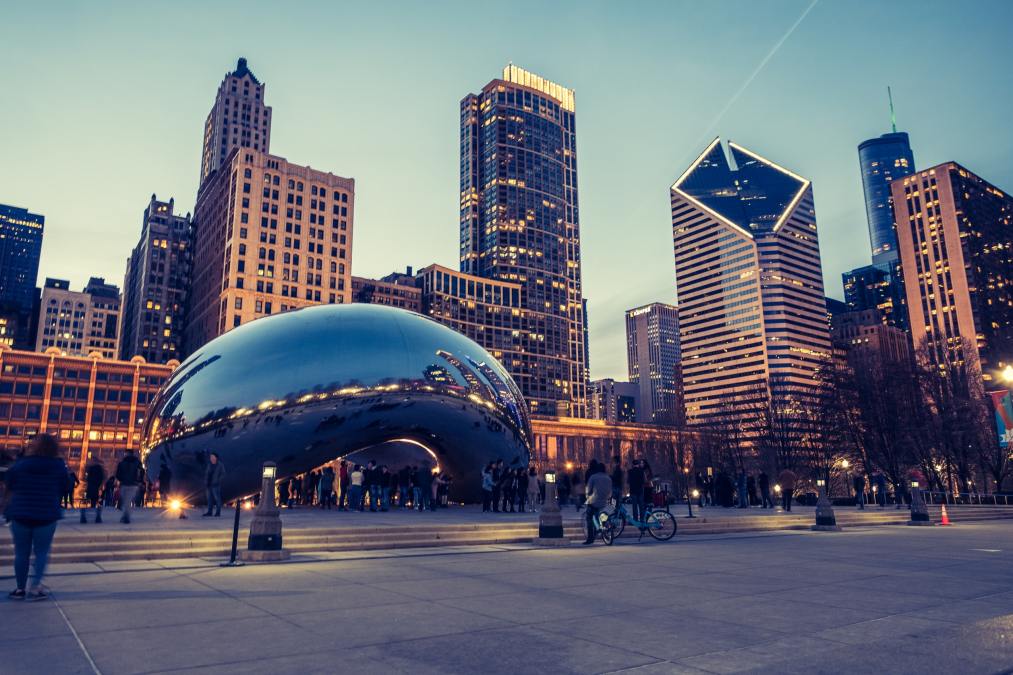 A new public-private working group led by city officials in Chicago will crowdsource urban technology practices from companies like Mastercard, Cisco, Microsoft, AT&T, as well as local firms, in an effort to build an inclusive tech workforce, save the city $200 million in IT costs and ready the city's infrastructure for internet-connected devices.
The group, which met for the first time on Aug. 14, is led by Alderman Gilbert Villegas, who chairs the Chicago City Council's Economic, Capital, and Technology Development Committee. The involved companies, which are split between major corporations and small firms, will be divided into two committees focused on economic impact and city equity.
"This is a big-thinking type of group," said George Burciaga, chief executive of Ignite Cities, a consulting group that recruited the working group's corporate members. "It's not just paint-on-the-wall. It's do we need the wall? It's not just that we have traffic and should build another lane. It's do we need cars?"
The working group will meet monthly for three months to develop a draft framework of policies and practices that can be presented to Mayor Lori Lightfoot or the Chicago City Council in November. Once that draft framework is finished, Villegas said, the city will determine what ideas and technologies it can actually implement. The goal is to have legislation that reflects the working group's ideas within 12 months, Burciaga said, but companies aren't participating to secure future contracts with the city.
"It has nothing to do with RFPs, contracts or [business] opportunities," Burciaga said. "It has everything to do with helping Chicago rebuild, internally, how it reacts to new ideas and how it deploys new opportunities around the city itself. Not products and services."
The framework that the working group will be developing is something that Villegas says Chicago's past chief information officers have shied away from. Despite the influx of smart city technology across major cities in the past two years, connected infrastructure in the form of sensors, streetlights and roadways are still a much riskier investment for city IT officials to make.
"The CIOs usually within municipalities or government tend to be risk averse," he said. "They just want to make sure people are receiving emails and can send them. I think we need to take a look at adding the financial component to it."
Villegas said the working group will work toward using technology for more citizen-facing services like information kiosks and public transit, rather than just maintaining internal city services like email. That will mean increasing the budget for the city's Department of Innovation and Technology, which accounted for roughly one third of one percent of the city's budget last year, which Villegas said is "just enough to keep the lights on."
Villegas also said the working group will make use of IT strategies popularized by the private sector, like lean services and agile development.
"We take a look at [private sector technologies]," Villegas said. "Let them work the kinks out through their R&D, and once they've perfected it, why shouldn't we take a look at following the industry?"