California wants to consolidate recycling tech
California's recycling agency is looking to replace more than three dozen applications with a single platform.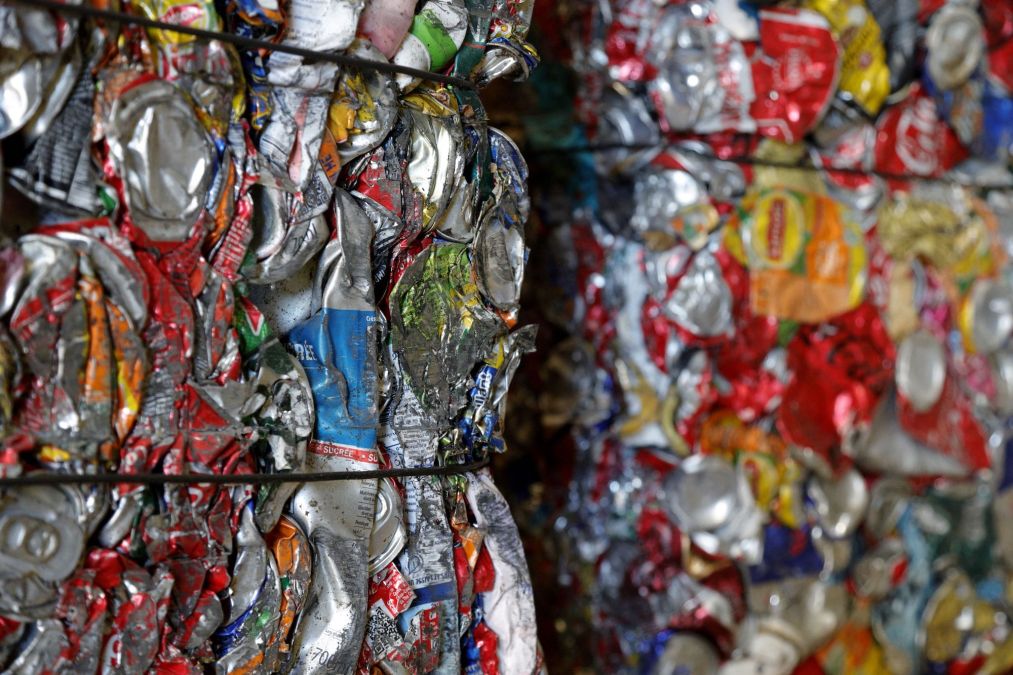 The California Department of Resources, Recycling and Recovery is on the hunt for an IT vendor to replace more than three dozen applications with a single platform that can track and manage reusable waste as the state looks to realize its lofty climate goals.
According to a Nov. 14 request for information, CalRecycle spreads its information and processes across 37 applications designed to track the processing of everything from drink containers and cardboard to mattresses and electronic waste. Since its creation in 2010, the agency's become a landfill of applications that have overlapping and duplicative processes, each with their own distinct interfaces and user experience, the RFI reads.
"It is fast becoming impractical for the Department's IT staff to maintain over 37 separate applications without constantly increasing the positions necessary to manage them," the document reads.
CalRecycle estimates that its current applications get between 20,000 and 30,000 logins every month. The RFI flags various systems as being more than 20 years old, still reliant on paper processes and — in the case of an electronic-waste tracking system — requiring staff to spend upward of 40% of their time on manual data entry.
Many of them are also costly: The Oracle application that runs the state's bottle-return program has cost about $36 million since it was installed in 2009, with an annual maintenance tab of about $2 million.
To replace its existing platforms, the agency is seeking to build what it's calling the CalRecycle Integrated Information System project. The RFI envisions a commercially available, cloud-based platform that can regulate and monitor recycling activity across the state and be usable by both state and local recycling officials.
As part of its broader climate-change agenda, California set a goal to recycle or compost at least 75% of solid waste by 2020, a benchmark it has not cleared yet. According to data CalRecycle published earlier this month, Californians recycled 40% of municipal waste last year, down from 42% in 2021.
The RFI is open until Dec. 2.