California names new deputy CIO and data officials
Gov. Gavin Newsom announced several new appointments to the California Department of Technology and Office of Data and Innovation.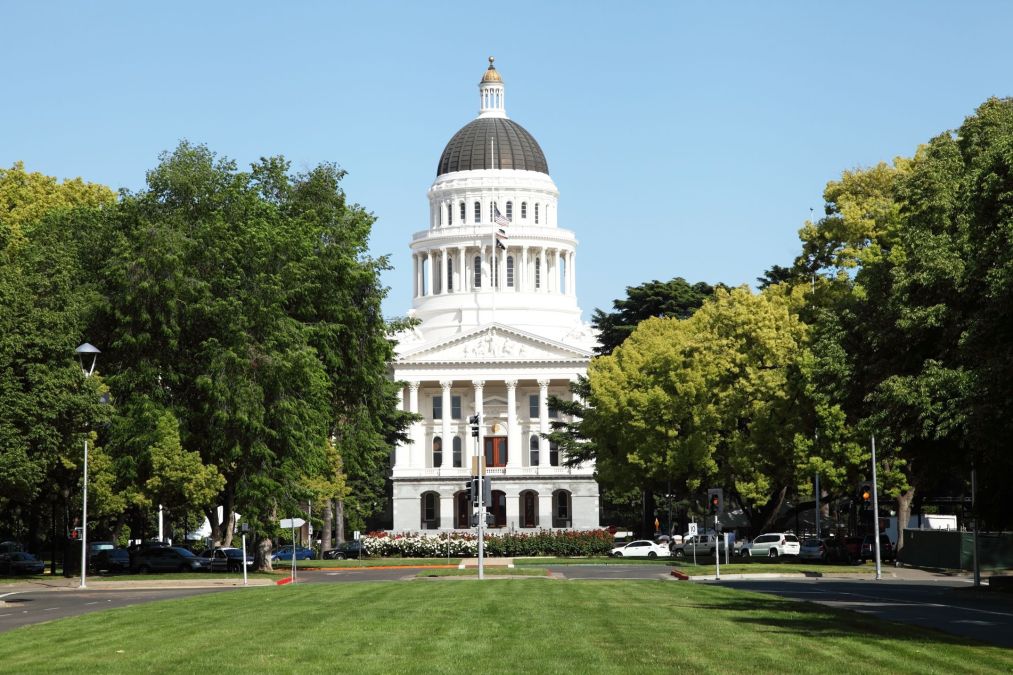 California Gov. Gavin Newsom's office on Thursday announced several new tech-related appointments, including a new statewide deputy chief information officer and senior positions at the state Office of Data and Innovation.
Jared C. Johnson, who's been the California Department of Technology's deputy director of data center support services since last year, is now deputy CIO and chief deputy director of the agency, working alongside Liana Bailey-Crimmins, whom Newsom appointed in June as state CIO. Johnson has worked for a variety of state agencies since 1999, including 15 years at the California Franchise Tax Board, which administers personal and corporate income taxes in the state.
Along with Johnson, Newsom named Sergio Gutierrez, the longtime CIO for the California Environmental Protection Agency, as the Office of Data and Innovation's new chief deputy director. Gutierrez has been with CalEPA since 2010 and previously worked for the state conservation department.
The Office for Data and Innovation is also bringing aboard Kimberly Hicks, a math instructor at the City College of San Francisco, as deputy director of advanced analytics and evaluation. She's worked as a data scientist for the City of San Francisco, a senior industrial engineer and consultant at Gap Inc. and a statistician for Domino's Pizza.
The Office for Data and Innovation was created in the budget California officials adopted in July. It was born out of a merger between CalData, the state's data analytics bureau, and the Office of Digital Innovation, a digital services agency. According to the budget document, the new office is meant to "facilitate more efficient state operations and support one-time projects."