California Food and Agriculture appoints acting CIO
The department's deputy secretary for administration and finance will take over the CIO duties left by Rob Schmidt in an interim capacity.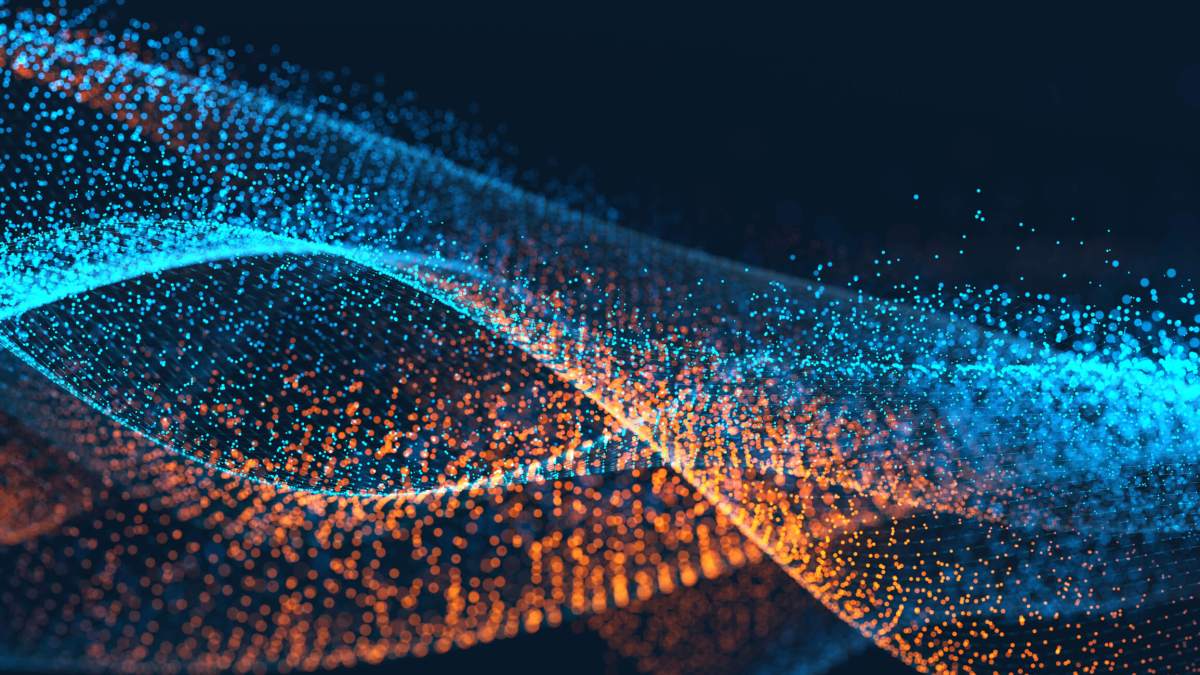 The California Department of Food and Agriculture has appointed an acting chief information officer to fill in for Rob Schmidt, who left the department for a new role in the state CIO's office.
Kevin Masuhara, currently the CDFA's deputy secretary of administration and finance, will serve as acting CIO until the department's executive office and its directors select a permanent replacement. They're expected to select a candidate within two months. Masuhara's main role will be to review and approve any projects in progress. Most of Schmidt's other duties were distributed to the staff in the department's Information Technology Services Division, Masuhara said.
Schmidt was CDFA's CIO for more than four years. In his new role at the Department of Technology, Schmidt will manage the state's data center and a $350 million budget as the chief of the department's Office of Technology Services. As CDFA's CIO, Schmidt introduced a deeper focus on using mobility to connect government and farmers across the state. During his tenure, Schmidt oversaw the rollout of apps like The Brand Book, Report a Pest and Plant Pest Trapping. The apps were designed to help department employees work more efficiently with the greater food and agriculture community, Schmidt told StateScoop.
"Developing mobile solutions for a workforce is much different than even a desktop application," Schmidt told StateScoop two years ago. "It really forces you to think about development and what is truly needed since you're working with such a smaller platform."
In the new position, Schmidt replaces Davood Ghods who Gov. Jerry Brown appointed to lead the office in January 2014. Ghods was confirmed by the state Senate in January 2015 and left his post in August. Schmidt was appointed Sept. 30 and has not yet been confirmed by the state Senate, though he is currently working in the office.
"This is everything that I've been waiting for. Now is my chance," Schmidt told StateScoop after his appointment was announced. "It's the culmination of my career of 15 years as a technologist, and moving into management — it's a big achievement for me."