California CIO to step down at end of March
State CIO Carlos Ramos is planning to leave the post he's held since 2011.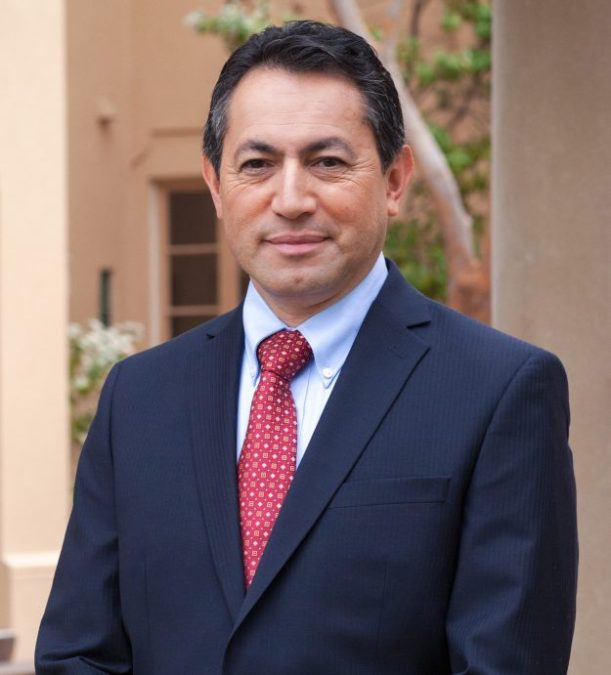 Ed. Note: This story was updated with information on the state's interim CIO.
There's major change coming for California's IT leadership later this month.
State Chief Information Officer Carlos Ramos informed Gov. Jerry Brown Wednesday of his plans to step down at the end of March, Deputy Press Secretary Deborah Hoffman told StateScoop.
"We thank him for his service and wish him all the best," Hoffman said.
In an email to Department of Technology staff provided to StateScoop, Marybel Batjer — Secretary of California's Government Operations Agency — wrote that the state will embark on an "extensive search" for Ramos' replacement. Batjer added that Amy Tong, chief deputy director of the Office of Systems Integration and agency information officer of the state's Health and Human Services Agency, will be filling in as CIO in the interim.
Ramos joined the state as CIO in June 2011 and led a number of sizable state IT efforts during his tenure.
Most notably, Ramos oversaw the reorganization of the state's tech assets, as the California Technology Agency transformed into the Department of Technology in 2013.
He also led the development of the department's private cloud service, known as CalCloud. Just last week in a legislative hearing, Ramos revealed that the department applied for FedRAMP security certification for the service from the federal General Services Administration. California is the first state to apply for that certification for a cloud service.
Ramos' departure isn't the only one to reshape California's IT leadership in recent days — Chief Information Security Officer Michele Robinson decided to step down from her post last week. The governor's office told StateScoop they're "working to fill the position as quickly as possible."
Contact the reporter at alex.koma@statescoop.com, and follow him on Twitter @AlexKomaSNG.