California bill: All police surveillance tech must be approved in public forum
New legislation before the California Senate could bring new transparency to law enforcement, while police worry it could give the bad guys an unwelcome edge.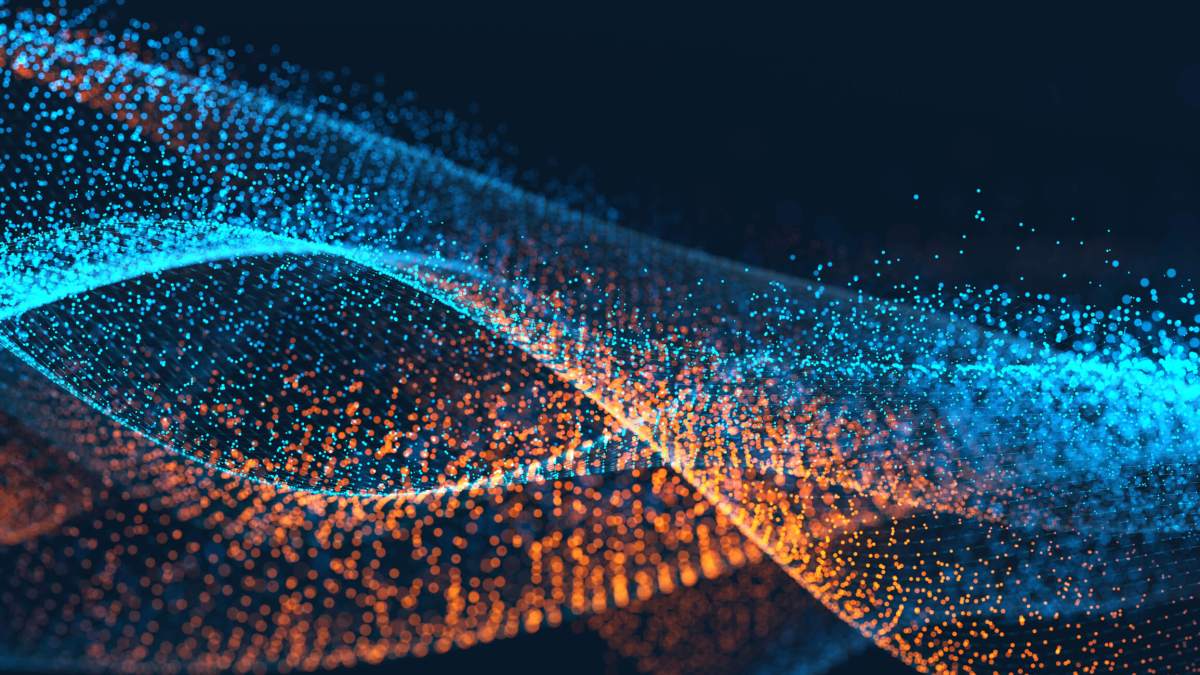 California already has two laws protecting citizens from overreach by law enforcement in using surveillance technology, and the state may soon adopt a third and more comprehensive measure.
California Senate Bill 21 would require all law enforcement agencies in the state to present for approval their planned use of any surveillance technologies at a public hearing before a governing body, which would be a city council for many police departments. The measure is sponsored by Jerry Hill, a Democrat who represents Silicon Valley and nearby areas.
Unlike SB 34 and SB 741, which pertain only to the use of license plate readers and stingrays, respectively, the new legislation is being proposed by the senator as an umbrella for all surveillance technology, including facial recognition systems, social media scrubbers, portable surveillance cameras and video cameras, portable biometric scanners, radar systems, drones, stingrays and license plate readers.
The California Peace Officers Association hasn't taken a position on the bill yet, but the lobbying organization is talking to the senator about some "concerns" with the legislation as it's now written, said Shaun Rundle, CPOA lobbyist and legislative representative.
One concern, Rundle said, is that the use of surveillance technologies is often undertaken in conjunction with neighboring agencies or federal agencies like the Department of Justice or Department of Homeland Security, and revealing one agency's use of the technology could also reveal usage elsewhere.
"Nobody in law enforcement is opposed to transparency," Rundle said. "Nobody is opposed to giving a report to their governing body of how they use the technology. Opening up to a public meeting, though, can be problematic when you're exposing how you use certain technologies to potential criminals that may be out in the public that would have direct knowledge of how these things are used and try to get around it."
The legislation, which Randy Fenn, a police captain and CPOA spokesman called "troubling," could also slow law enforcement down in the midst of time-sensitive cases.
"Sometimes these things happen rather quickly and they're incident-specific so we have something where we're trying to track somebody or we're trying to solve a crime or something that has occurred and now we're needing to get something rather quickly and this would slow that down considerably," Fenn said.
Existing state transparency laws like the California Public Records Act already provide the public with an avenue for obtaining records on law enforcement's use of surveillance technology, Fenn noted. The new legislation, however, would change the dynamic from one in which the public waits for the police to act and discovers what was done later to one in which the public was made aware of any possible use beforehand and could possibly prevent it if a community deems it unsavory. The courts are a more appropriate venue for gaining those approvals, Fenn argued.
Laying out in the open all of a police department's capabilities goes against one of law enforcement's habits of strictly regulating the flow of information.
"While I certainly agree with the desire to balance the need for using technology with individual liberties and whatnot, there is something to be said for operational security, or the ability to not divulge all the tricks of the trade," Fenn said. "It certainly gives a leg up to the criminal element, who's constantly looking to use technology to exploit and victimize people as it is. We're always behind the 8 ball, because it seems like crooks are deploying technology and exploiting it at a rate much faster than we are in law enforcement."
CPOA reported it will continue working with the senator to reach a "a balanced solution that will work for everybody."
If enacted, the law would begin July 1, 2018.
The senator's office provided background information for this story, but declined to provide comment.