CalCloud kickoff: An inside look at California's new computing model
The California Department of Technology officially unveiled CalCloud Thursday, a new cloud computing model that will provide information technology services to more than 400 California state agencies and local governments.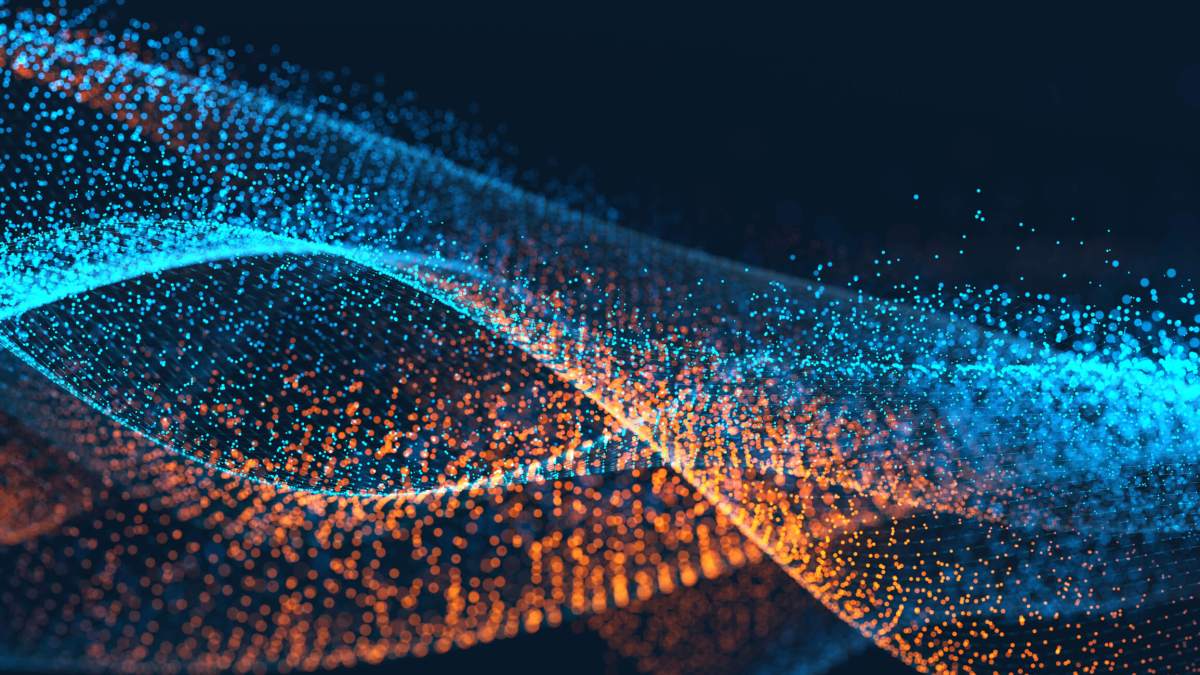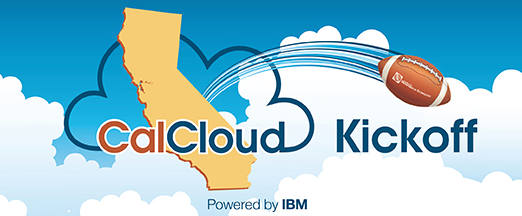 The California Department of Technology officially unveiled CalCloud Thursday, a new cloud computing model that will provide information technology services to more than 400 California state agencies and local governments.
Ron Hughes, the chief deputy director of operations for the California Department of Technology, said in an interview with StateScoop the project is a collaboration with IBM through which the vendor will manage the data center infrastructure while the state handles the databases and interface.
"This is a real interesting project in that there is no upfront cost to the state as we will only pay for our usage," Hughes said. "This model puts a lot of risk of both sides, which is probably the way these types of agreements should go."
Hughes said the subject of a cloud-computing model began circulating within the state more than two years ago based on discussions with agency customers. That translated into talking with other states that had jumped to the cloud and, perhaps more importantly, discussions with the federal government.
The federal government has used a "cloud first" policy since 2011 that calls on federal agencies to look at cloud computing solutions as the first option when procuring new technology systems.
California looked at models in use at places like the Defense Department and the General Services Administration along with the security standards put in place through the federal government's FedRAMP program and from the National Institute of Standards and Technology.
The state put out a request for proposals last year and awarded a contract to IBM this March. IBM teamed with AT&T, which will provide network services for the core and edge networks, and IT consulting firms Alexan International, Inc. and KPMG, LLC to drive CalCloud's adoption rate and migration to the new service.
"Transforming how the State of California delivers technology services is not only more efficient and cost effective, it will spur innovation with cloud capabilities that are open and secure," said Erich Clementi, senior vice president of IBM Global Technology Services, in a statement. "California is setting an example for other states on how to use cloud technology to improve coordination across agencies and municipalities while reducing the barriers and duplication that can impede the delivery of government services."
Kerrie Holley, an IBM Fellow, told StateScoop that the project above all else will fuel innovation.
"Instead of having to wait to get a system running, California government entities can now move quicker than ever before," Holly said. "They can get their ideas to market much faster and more efficiently. Gone are the barriers that have slowed government in the past."
California officially launched CalCloud on July 10 strictly for testing. The California Department of Technology will begin migrating agencies over starting tomorrow with a set of about 20 early-adopters as the first to make the transition, Hughes said.
"We've got a healthy list of departments that are ready to move," he said. "If someone came to us now and wanted to come on the service, it would probably take a few weeks to clear the back-up."
CalCloud is a logical move in the maturation of California's information technology. The state pushed a large consolidation initiative that concluded about five years ago, Hughes said. This program, though, will allow all of them to better share resources, ramp up capacity based on need and use available computing power more efficiently.
Instead of separate IT systems for each department, the CalCloud service model allows government entities to share a common pool of computing resources and operate much more efficiently than they do today. Immediate access to modern back-end services frees up state departments to focus on projects with direct impact on the public.
"Instead of 10 state departments buying 10 systems, we can now all be on one," he said.
California is the latest state to make a major foray into the cloud computing space.
Just last week, Pennsylvania announced an agreement with Unisys on a $681 million on-demand cloud computing solution.
With Pennsylvania, like many other states, struggling with lower revenues in wake of the nation's financial troubles, the ability to move to a system in which it only pays for what it uses and increase and decrease capacity based on demand was intriguing.
Hughes did not want to put a dollar figure on what California could save as a result of the project, but he said the savings would be significant.