Broadband equity? Office of EdTech is gathering ideas for states
A federal education office is holding "digital equity education roundtables" to develop insights for states seeking federal broadband funding.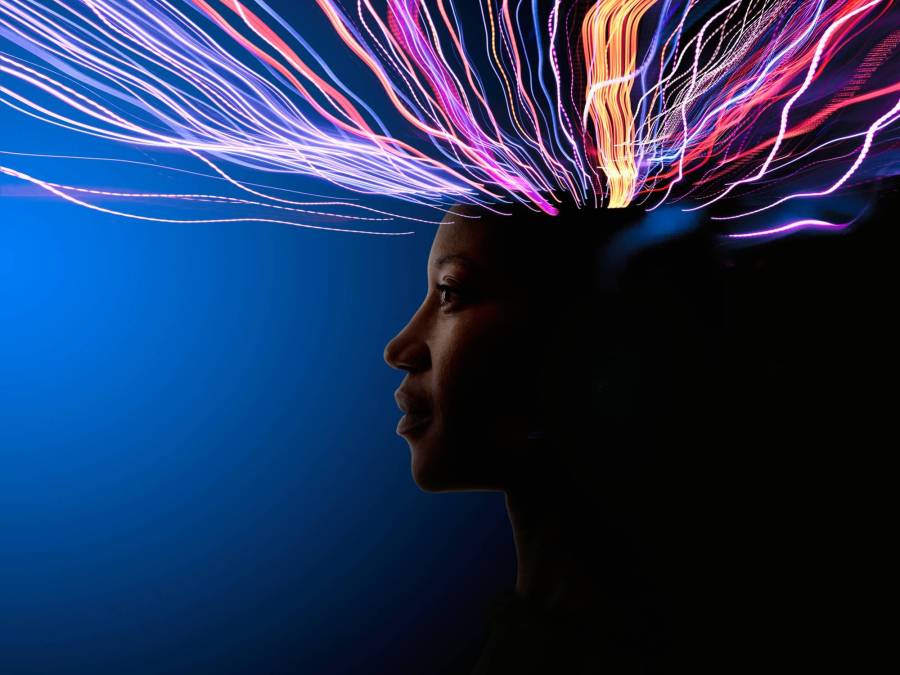 The federal office focused on improving education through technology on Thursday announced it's gathering information on how states can meet their digital equity goals and encourage families to take advantage of federal broadband resources.
The Department of Education's Office of Education Technology began hosting "digital equity education roundtables" in March with the education nonprofit Digital Promise. The meetings, which are scheduled to continue through the month, are to inform guidance to states on how to shape broadband spending to benefit students and families.
The guidance so far includes insights highlighting the importance of understanding where services are available and a need to build trust between "learner communities" and services, according to an Office of EdTech Medium post.
States are due to receive $65 billion for broadband investment through last year's infrastructure law. To access the funds, states are required to draft digital equity goals and design ways to measure progress. Addressing digital equity means not just directing money toward discounted internet or devices, but also developing plans to communicate the availability of those offerings to communities, according to the blog post.
"About six million learners and three million households currently face adoption barriers beyond availability and affordability," the post reads. "Moreover, less than 25 percent of households eligible for the FCC's Emergency Broadband Benefit had enrolled as of December 2021, and a similar percentage of low- and middle-income households are even aware of free or discount internet offers."
Roundtable attendees have included families, school districts, higher education institutions, local broadband initiatives and advocacy and research groups.
Separately, states are developing new tools to determine how best to spend federal broadband funding, which is also being provided via pandemic relief programs. North Carolina built an Office of Digital Equity and Literacy to direct initiatives. California advertised a "chief equity officer" position. Unsatisfied with the Federal Communications Commission's inaccurate broadband coverage data, some states have developed their own maps to inform how new funding should be allocated.