Boston plans commission to study post-pandemic broadband and digital equity
Boston will spend six months assessing its residents' broadband access and digital equity, city officials said.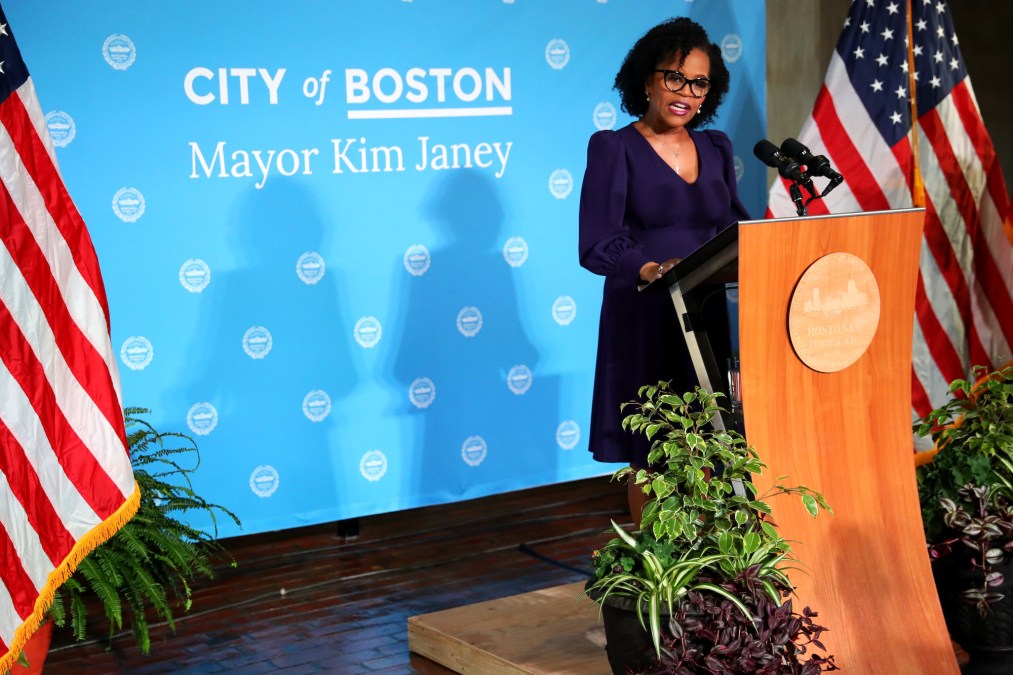 The City of Boston will spend the next six months performing a "catch-all" study of its digital inclusion and broadband expansion efforts during the COVID-19 pandemic, Acting Mayor Kim Janey announced on Wednesday.
Janey's office, along with the city's Department of Innovation and Technology and a consulting firm called CTC Technology and Energy, will compile a "State of Broadband Equity in Boston" report that locates where the lack of connectivity and access to internet-capable devices is most severe, said Mike Lynch, the city's director of broadband and cable.
The study will include assessments — including speed tests, feasibility studies for future municipal broadband efforts and collaboration with providers — to gather details on where coverage already exists throughout Boston. CTC Technology and Energy, which had a contract with DoIT prior to the study, will recommend strategies to improve service availability, Lynch said.
The Boston Human Rights Commission reported earlier this year that nearly 16% of households lack a broadband connection, while 20% lack a personal computer. Boston, like other large cities, was hit with a sudden demand for adequate at-home internet access at the onset of the COVID-19 pandemic last year. It's now time to begin making long-term plans, Lynch said.
"We've spent the last year-and-a-half scrambling to respond to the immediate demand to address digital equity and inclusion issues during COVID-19, and now it's time to see where we stand, do a level-set and make a plan going forward," he told StateScoop.
Janey announced in July the city would fund 19 nonprofits with grants totaling $478,000 to provide digital literacy training, Wi-Fi hotspots and computing devices to people without at-home internet access or digital skills.
"The City has made significant investments to bring public services online, from community meetings to City permitting to public notices. This summer, we also invested nearly $500,000 in nonprofit organizations to increase digital equity," Boston Chief Information Officer David Elges said in a press release. "This report will help us identify how and where it is best to invest those funds to close the digital divide."