Tony McGaughey, CIO of Georgia Dept. of Public Health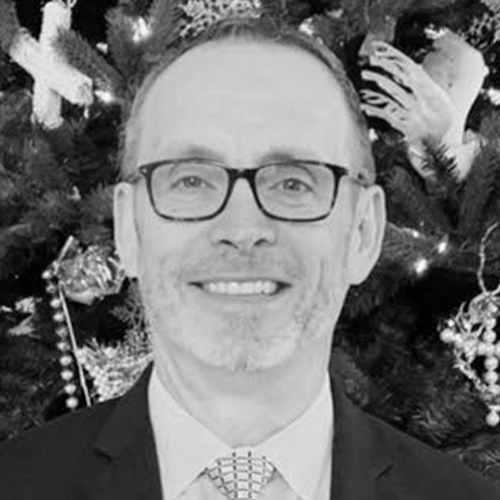 What lesson will you take with you from the pandemic?
Our biggest one is moving to the cloud, which we had already started prior to the pandemic. We accelerated that. Had we not had access to the cloud, it would have been a lot harder for us to stand up the applications that we had to stand up during the pandemic.
What was the biggest challenge you faced during the pandemic?
The biggest challenge was developing and implementing pandemic-specific applications in a very short time period. We developed and implemented three different applications during the pandemic and they were all developed and implemented in a six-to-eight-week time span. Normally, it takes about nine months to do, because you take a little longer for requirements gathering and the development piece, but we had to do that in a much condensed time frame.
What's an underappreciated IT practice or technology that helped you during the pandemic?
Our monitoring of our infrastructure so that we can be proactive and prevent issues from happening, as opposed to reactive. We were in the process of rolling out some monitoring systems last year and so we had it for some of our applications but not on others. The difference was huge. You can see that a server was starting to have issues before the server went down.