Jim Richberg, public sector field CISO at Fortinet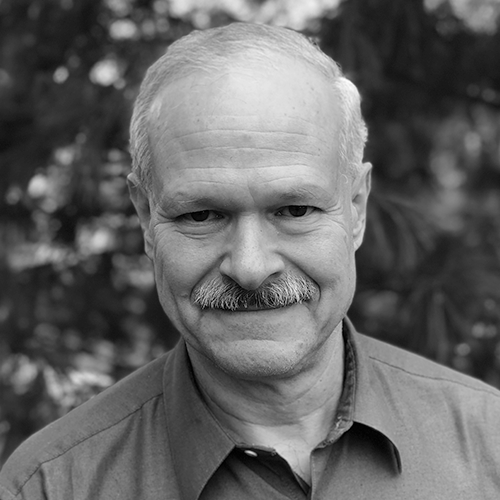 What lesson will you take with you from the pandemic?
We're not terribly good at measuring performance. As COVID started to hit, I was in a position where I was able to see what helped [leaders] start to think about how you cope. When organizations went into lockdown and set the workforce home, the fact that IT was able to creatively get people the devices, and to enable that to happen relatively securely, that really showcased the centrality of IT and security. We really succeeded in demonstrating our relevance to organizations in a way that we never had before.
What opportunities do you see today in the SLED market?
Remote is going to be a continued mainstream factor for most organizations, though you don't want to make long-term decisions based on policies you put in place simply because you had to be up and running to support a tsunami of demand. Now, it's helping people think through where do you need to double down? Where do you need to start looking at changing the kinds of policies or the kinds of technologies?
How did you manage to connect with people from a distance during the pandemic?
It would take more dwell time if you were building your relationship from scratch. It's a trade off — quantity versus quality. Clearly you can support far greater by volume of interaction [remotely], but with shallower contacts. It took more dwell time to cultivate them to have the people recognize that you are not just there spouting a line, but that you're genuinely trying to help them solve problems.
View the full list of 2021 StateScoop 50 award winners.