Vaccine POD Scheduling and Administration, Arizona Department of Health Services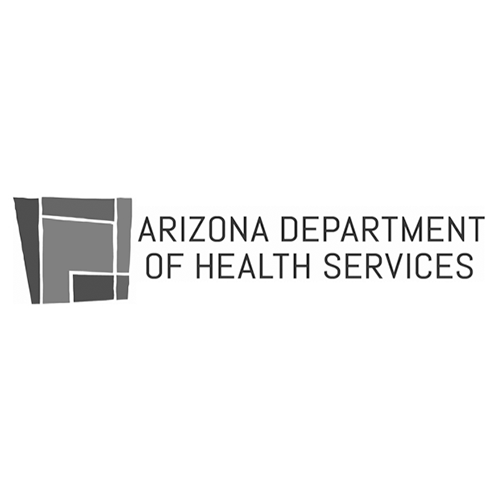 Responses by Paula Mattingly, chief information officer at the Arizona Department of Health Services.
What's your project?
We created a new vaccine management system in support of COVID, due to the large volumes we were going to be dealing with in our state. And it has two portals: there's a patient portal for people to enter demographic information and insurance and actually schedule an appointment. And then there's a clinical side for the actual operation of giving vaccinations. That clinical system also interfaces immunization information to our state immunization registry.
Will you expand this project?
The system is filling a need where we had some voids in several of our counties with the scheduling and the data-entry electronically into our immunization registry, so we do continue to use the application post-COVID and we're just starting to talk about whether we're going to make any changes in support of the future of that system right now.
What lesson will you take with you from the pandemic?
In public health we've had these situations in the past, but we've never had one carry on this long. I think we spent probably too much time in the adjustment phase and kind of "wait and see" what's going to happen. Both in the vaccine management system and a couple other areas of our systems, we've taken an opportunity to modernize and be able to help customers better, like in remote situations, without coming into an office. I think in hindsight, I would have started some of those initiatives earlier than I did.