Gregory Scott, CIO of Fairfax County, Virginia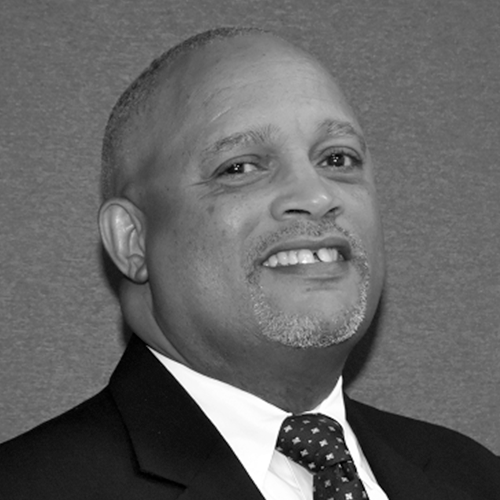 What challenges did your team face over the last year?
Prior to the pandemic, Fairfax County was probably about 30% remote and 70% in the office and so we had to quickly pivot to almost 80% of the people working remotely. To do that, we had to implement a new VPN solution, which we're in the process of testing now. We were able to quickly scale up to a new VPN solution which our end users found it very easy to connect to remotely. One of the things we were able to do was to start developing and getting things out to citizens using low-code, no-code solutions. And at the same time, we began to get into dev ops, to start building applications out into the cloud environment, with containers and things like that.
What has the pandemic taught you about leadership?
I think government now understands how we have to be able to be nimble and be able to change quickly. I think that was a major outcome that was very positive for the leadership of Fairfax County, and now they see the real value of technology. And from that point on, I think you'll see a change on how we budget for technology and how we continue to maneuver and move knowing that this is just the beginning and it's something that we'll have to continue, being more agile and nimble to better serve our constituents.
What's next on your team's to-do list?
We're making sure that we're doing a more thorough push on data and looking at how we take advantage of not only all the data that the county has, but outside data, and pulling that together to make better informed decisions as we move forward. It's looking at the newer technologies out there and actually changing how government's done. One of the things I've changed under my leadership with the overall IT staff is no longer looking at projects as projects. We've changed that mindset, looking at delivering products.