Rami Zakaria, CIO of Sacramento County, California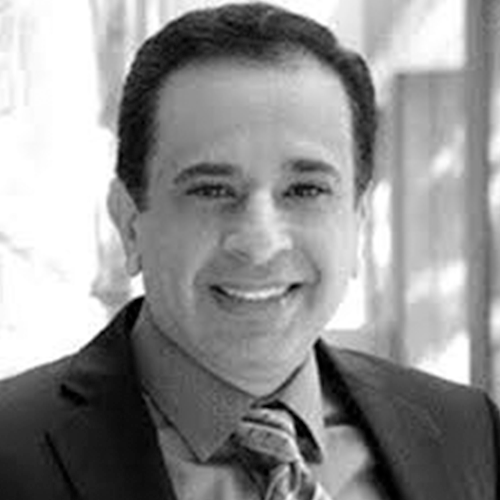 What challenges did your team face over the last year?
The Department of Technology here working with all county departments implemented — what seemed like overnight — a very successful VPN solution to allow people to work remotely, and to provide them with the tools, everything necessary to complete their work remotely. Another thing that we worked on a lot last year is cybersecurity, how it evolved, how the threat actors evolved in the outside world, and how to best protect the organization and how to best protect our mobile employees as well.
What has the pandemic taught you about leadership?
Flexibility and agility are really important. One of the things that I think we all struggle with, not just in government, but in dealing with a pandemic, whether it's government or private sector, is that it seems the the response for the pandemic seems like it's changing — I don't want to exaggerate — but maybe monthly, especially here in California, with public health orders from local or state government, and Cal [Occupational Safety and Health Administration], and so on. There's always changes. You have to learn to adapt and adapt very quickly.
What's next on your team's to-do list?
We are in the middle of redistricting and the Department of Technology is taking a lead effort in managing the project and facilitating public engagement. We just published an RFP for a property tax system. We expect this project will be one of the biggest projects that we've done in the last 10 years or so. The current property tax system has been in place for over 40 years, and it works. We never fail to produce bills. But the mainframe is a legacy system. We're hoping to find a vendor that has successful implementation here in California with a great track record of success.
View the full list of 2021 StateScoop LocalSmart Award winners.