Glenn Marchi, CIO of Dutchess County, New York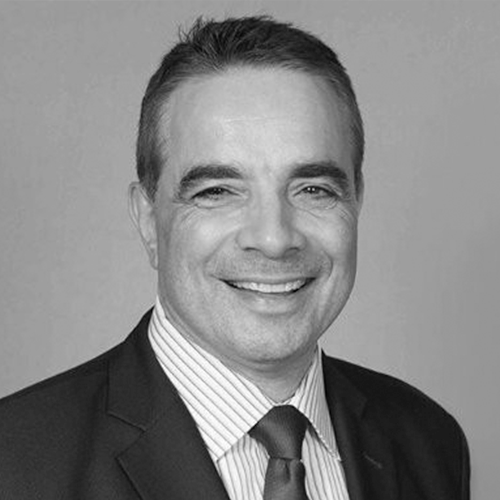 What challenges did your team face over the last year?
We transitioned up to 600 employees within days of the pandemic in March of 2020, to work in a hybrid work environment. So we set up the equipment and all the resources they needed to actually work from home. During that same time, we developed a work from home policy, which outlined, you know, how employees proceed on gaining access to work remotely, or working in a hybrid environment. In addition to that, the COVID pandemic really enabled Dutchess County to provide solutions that were digital-first. We went from the back-office IT organization to front office.
What has the pandemic taught you about leadership?
All success or failure relies on one word and that's leadership. I am very, very proud of our leadership team. I have 66 IT professionals reporting to our IT organization. I've got an excellent IT team that understands the business and understands technology. Their leadership came to fruition during the pandemic and we really focused on providing solutions that were transformative in nature and really allowed citizens to access all of these services through electronic means.
What's next on your team's to-do list?
The challenge is how do we provide enhanced services with a very lean budget? We're finding ways to do that. My number one priority is cybersecurity readiness and we've done a tremendous amount of work in the cybersecurity arena. We changed our endpoint security to CloudStrike, which is a behavioral-based protocol, which is an enhancement from our past software that we used. We installed Splunk log management that aggregates logs so we can monitor and react. We spent a lot of time working with the New York State Division of Homeland Security Emergency Services to walk through our cybersecurity plan and they made recommendations on how we can improve that.