John Cecala, cloud executive at Google Public Sector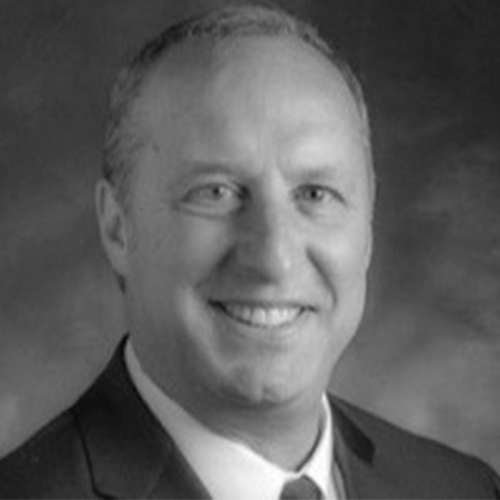 What lesson will you take with you from the pandemic?
I'm a Google Cloud technology advocate for the State of Illinois, so I spend 100% of my time looking for ways to help the state provide better constituent services. As a resident of the state, I too was impacted by the pandemic. I was fortunate from a standpoint that I was able to understand both sides of the coin, which enabled me to provide a higher level of empathy to my customer and help them realize how they can solve for outcomes.
What opportunities do you see today in the SLED market?
The pandemic forced government to accelerate modernizations that were long overdue. When the pandemic hit, it accelerated these transformations in a meaningful way. So post-pandemic, what I see is the ability to move faster, with more ease and less friction because they've already put a lot of these baseline technologies in place.
How did you manage to connect with people from a distance during the pandemic?
I think it actually made us closer. It was a change, but I think it increased accessibility to people. There were people who were able to make meetings because it gave them flexibility in their schedule, which enabled me to develop relationships with folks that I maybe wouldn't have had the opportunity to have done in a large-scale face-to-face environment.